FMC benefits indirectly from tax credit donations to Polk hospital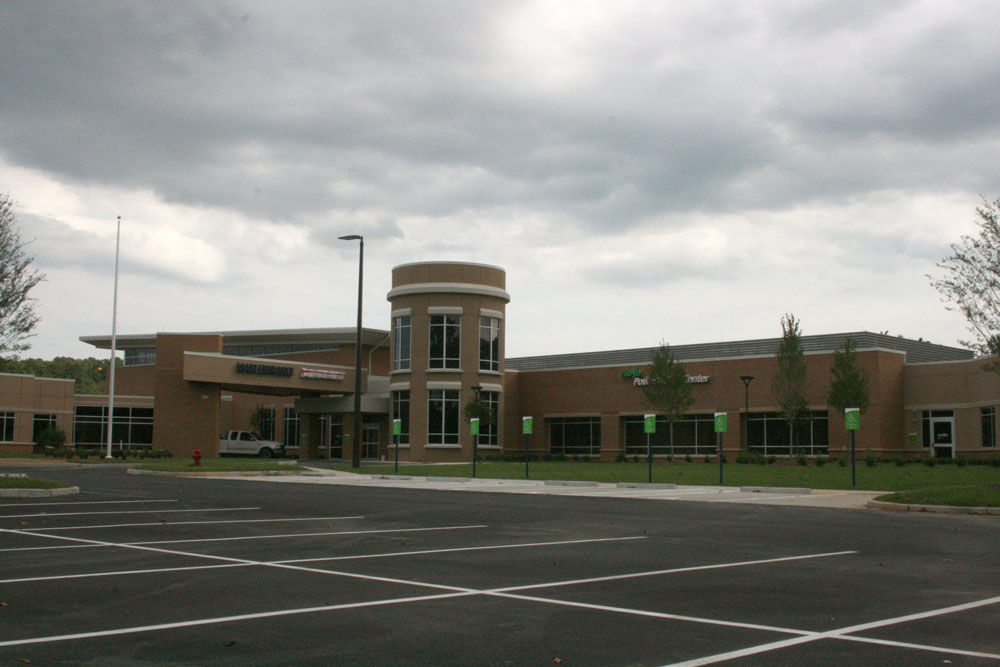 The state has allocated some $60 million in tax credits this year for people willing to make a sizeable contribution to one of the approximately 60 small rural hospitals across the state which routinely feel a financial pinch largely because of their size.
Matt Gorman, vice president of corporate and network services at Floyd Healthcare Management which operates Floyd Medical Center and has a lease for management of the Polk Medical Center said, "FMC is committed to giving back to the community and to focus on health and wellness so to the extent that those activities can be funded at Polk through charitable contributions it certainly benefits Floyd. That's money that can be repurposed for other monies here."
Currently, Polk has about a half million dollars in designated charitable gifts for which donors will receive tax credits toward their state tax liability. The Department of Revenue has not yet acted on the applications requesting permission to give, so Gorman said he can't provide a final number yet.
The charitable contributions can be used for a number of different things.  Hospitals do have to report to the state at the end of each program year how those funds are utilized. Polk is using the funds to help with a farmers market and placement of automated external defibrillators in schools. Gorman said that the hospital would not be able to do as much of that without the tax credit.
"The scope of the outreach would be smaller," Gorman said. He said the new funds have allowed Polk Medical Center to distribute items from the farmers market in underserved communities that otherwise might not be able to get out and purchase fresh produce.
Gorman explained that some hospitals use funds for major capital projects, equipment purchases that may have been put off for lack of funding.
"In our case at Polk we're fortunate that we have just reinvested a significant amount of money in a new facility and new equipment so less of our initial contributions are going to go to those things," Gorman said. 
Floyd and Polk are closely aligned from a financial perspective.
"A lot of the support and administrative services that a small hospital like Polk would need to operate are centralized at Floyd, so we benefit from economies of scale by centrally locating those folks," Gorman said.
"It's not as if there is a one-to-one relationship necessarily but any funds that are donated enable us to use other revenues from operations for other things the hospital needs," Gorman said.
Floyd has done a number of things in the relationship with Polk, such as funding the construction of the new hospital, and making sure the Cedartown and Rockmart communities could continue to have facilities and services through the remainder of a 35-year lease which extends until 2047. Floyd Healthcare Management locked into its relationship with Polk in 2012.