Floyd County Land Bank Authority re-organizes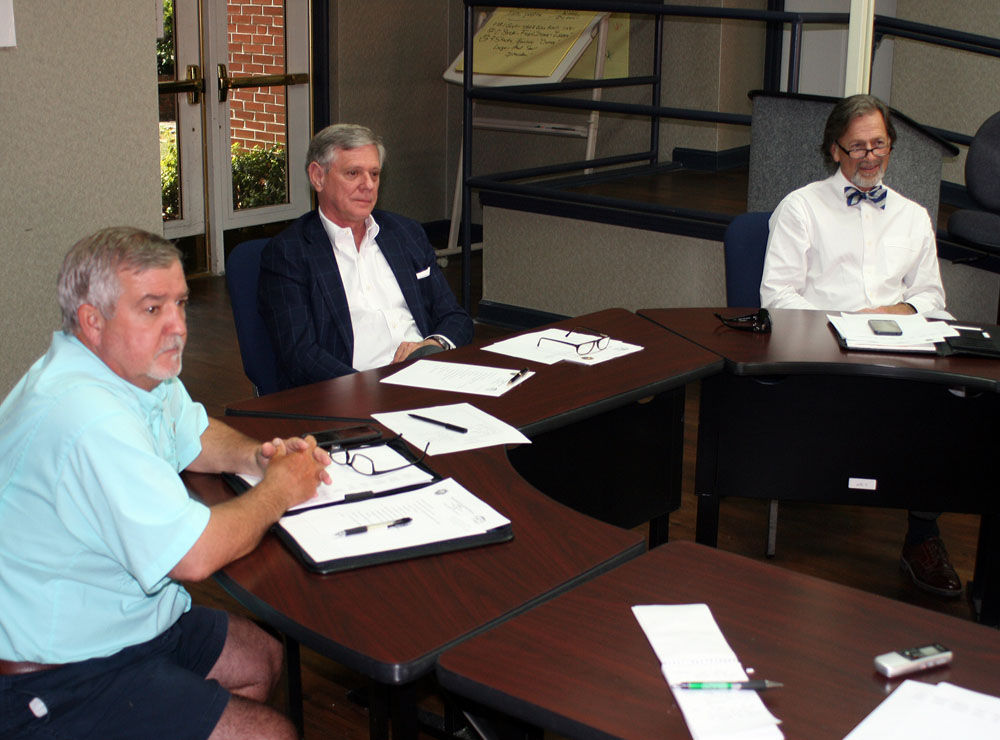 Rome and Floyd County have revived the Rome-Floyd County Land Bank Authority to facilitate the sale of surplus properties to get them back on the tax rolls. Wednesday, the four members of the authority appointed by the Rome and Floyd County commissions agreed to ask former Cave Spring mayor Rob Ware to be the fifth and final member of the authority. His appointment is expected to be voted on by both the city and county next week.
Floyd County Manager Jamie McCord told the authority members, Rick Gilbert, Roger Smith, David Mathis and Harry Brock, that he would like to get the authority functioning as quickly as possible because he was aware of at least five properties that buyers had expressed interest in. One of those properties on Loveless Street has already been deeded to the Land Bank Authority, while four others are still owned by Floyd County.
The county has also authorized the release of at least a dozen additional surplus properties to the Land Bank Authority; however, the paperwork to complete those transactions has not been finished.
Most of the properties that would be funneled through the authority are either vacant or dilapidated and have been acquired for non-payment of taxes.
The city or county can transfer properties to the authority which can make direct sales of property without having to go through an auction or sealed bids if the property was still in the city or county's name.
Rome Community Development Director Bekki Fox said even after the fifth member of the authority is seated, she wants to develop a policy and procedure guide before jumping into the immediate sale of property. "I hope we don't make it any more complicated than it needs to be," Brock said.
The authority itself has seven properties on its books. McCord said the county probably had over 100 it could transfer to the authority, but the authority probably didn't want to accept them all. "It's not intended to be a dumping ground," McCord said.
The authority will hold its next meeting June 2 and 8 a.m. in the Carnegie Building training room.