Two people have been arrested on charges they set a Feb. 10 fire which completely destroyed a large white-columned brick home on 11 Craton Road in what investigators described as one of the largest cases of arson in Floyd County.
Stanley Edward Stephens, 68, formerly of 11 Craton Road, was arrested in Florida near Daytona Beach on Wednesday night. Donald Eric Luallen, 59, of 351 Brice Road in Polk County, was arrested in Oxford, Alabama, on Monday.
Update: Luallen arrived at the Floyd County Jail on Thursday night and is charged with two counts of first-degree arson and second-degree criminal damage to property.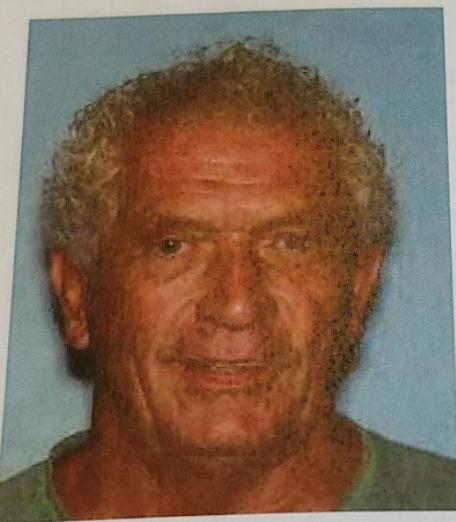 In a press conference Thursday, Fire Marshal Mary Catherine Chewning said she did not know the exact relationship between the two men and declined to identify a suspected motive in the case. They are both charged with first-degree arson.
According to tax records Stephens owned the home, sometimes in varying names, since 2000 until it was foreclosed upon. Regions Bank took ownership of the house in April 2018, according to Luallen's arrest warrant. At the time of the fire the home was owned by the bank.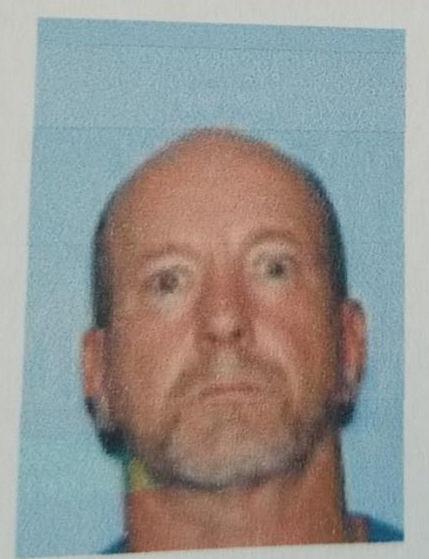 The 5,900-square-foot home, valued at $500,000, was burned to the ground. Chewning said they found accelerant in the home in what appeared to be several places.
"We have reason to believe multiple fires were set within the structure," Chewning said.
"At this time we estimate approximately $2.5 million dollars are involved in this case," Chewning said. That figure includes the value of the home as well as expenses and man hours involved in this investigation.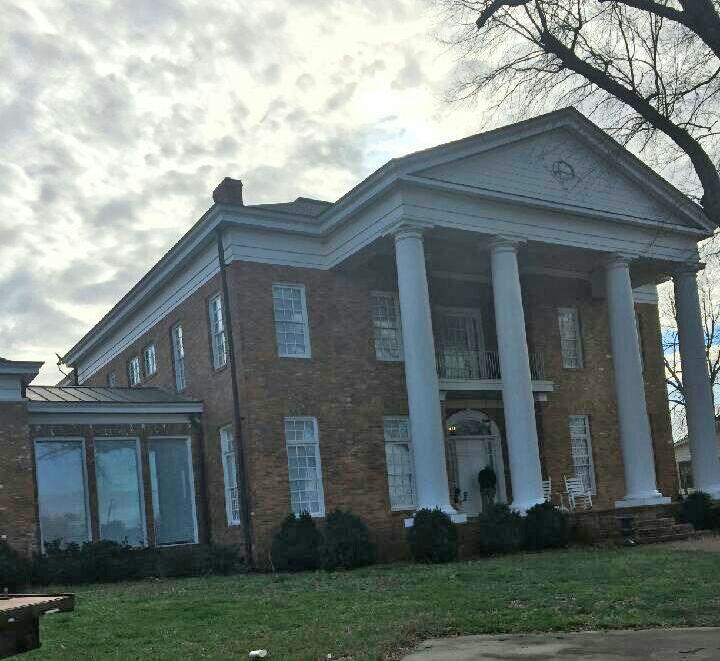 Investigators in multiple agencies spent more than 300 hours and traveled approximately 1,000 miles in this investigation. She thanked the Floyd County Police Department, Floyd County Sheriff's Office, Floyd County District Attorney's Office, as well as multiple police departments and agencies in Alabama and Florida.
"Arson is a crime," Chewning said. "The Rome Fire Department is a proactive department taking new steps to combat this crime. I am the first mandated peace officer here at the fire department."
Chewning previously served in the Floyd County Police Department.
"This is one of the largest arson cases in Floyd County," she said. They're expecting more charges to be filed in the case, however she declined to speculate as to whether or not any additional suspects may have been involved.