Fallen officers memorial ceremony set for Friday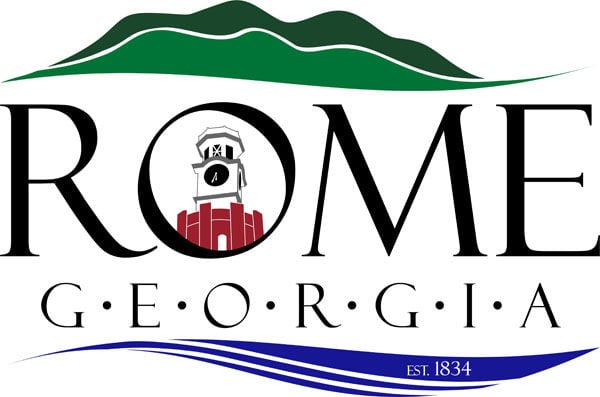 Rome City Commissioner Craig McDaniel announced the gathering, set for 11 a.m. outside the Joint Law Enforcement Center, 5 Government Plaza, and urged residents to attend.
"At every opportunity we need to let those folks know we appreciate the job they do," McDaniel said.
Representatives from the Rome City and Floyd County police departments as well as the Floyd County Sheriff's Office were at the board's Monday meeting to accept a joint city-county, proclamation naming this Law Enforcement Memorial Week. President Donald Trump spoke at the national ceremony honoring fallen officers Tuesday morning at the U.S. Capitol.
"This is one of the most important and solemn occasions of the year: The day we pay tribute to law enforcement heroes ... They made the ultimate sacrifice so that we could live in safety and in peace," Trump said at the service broadcast live on C-SPAN.
Commissioners also adopted a resolution that allows them to start 2017 SPLOST projects early and reimburse the fund they draw from when revenues start rolling in. The 1-cent special purpose, local option sales tax for that package starts after the 2013 SPLOST expires on March 31, 2019.
City Manager Sammy Rich said there are no immediate plans but the resolution is required under state law as the mechanism, "the process to pay ourselves back."
Commissioner Randy Quick also announce a Household Hazardous Waste Collection Day, set for 9 a.m. to 3 p.m. Saturday at the recycling center, 405 Watters St. Anyone who wants to drop off old paint, oil, pesticides or other liquids should call 706-291-5266 to reserve a time slot.