Escapee back in custody, under guard at Redmond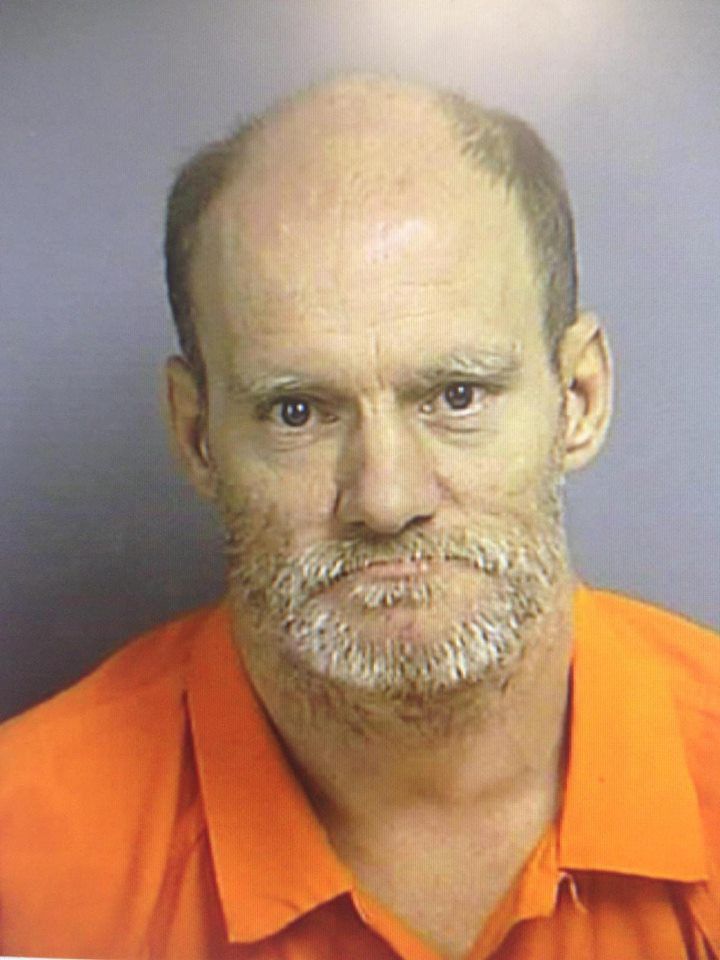 The prisoner Roy Samuel Temple who fled from Floyd Medical Center Thursday afternoon was back in custody Friday after checking himself in at Redmond Regional Medical Center several hours after his escape.
"At this time, Mr. Temple is under police guard following our hospital protocol for inmates. We are proud of the members of our team for recognizing Mr. Temple and notifying the authorities," according to an emailed statement from Andrea Pitts, Redmond's director of marketing and public relations.
The 52-year-old man was being escorted by a private transport service from Tennessee to Florida when he complained about chest pains Wednesday. He was admitted to FMC that day and authorities in Kissimmee, Florida, were notified of his status.
At some point early Thursday afternoon around 1:30 p.m., someone allowed Temple out of his room for a smoke break and he did not return.
Temple has multiple warrants throughout several states, including a grand theft auto charge out of Florida, according to Rome police Lt. Paul Greene.