Delivery parking restrictions headed back to committee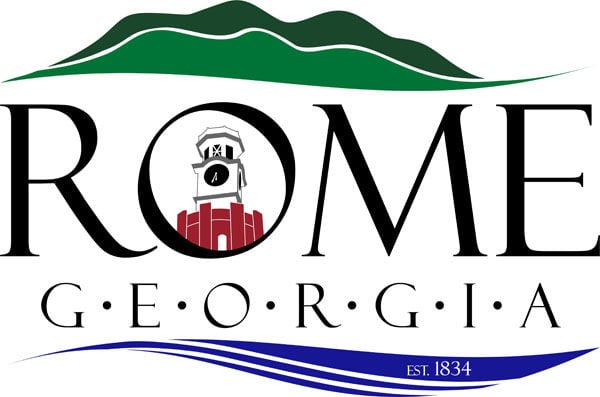 City Commissioners temporarily rejected the proposed ordinance amendment due to concerns about the limited hours trucks could stop on Broad Street to unload. Mayor Jamie Doss asked for clarification with an eye to holding a first reading next week.
"The hours weren't discussed," said Commissioner Sundai Stevenson, who chairs the committee.
The document presented Monday, however, set unloading hours from 9 to 11 a.m. and 1 to 3 p.m., which would have eliminated early-morning food service deliveries that have a lesser impact on traffic.
A time-limit of 20 minutes and restrictions on the locations where trucks may stop are expected to be unchanged. City Manager Sammy Rich said the intent is to keep them from blocking the line of sight at crosswalks.
The public works committee meets at 10 a.m. today in City Hall, 601 Broad St.
City Commissioners also heard more Monday about the long-range parking management plan that includes installing kiosks to accept fees for parking on Broad Street after one free hour. The decks would be free.
Currently, parking in front of the businesses is free, with a time limit of two hours a day, and the decks are typically $1 an hour.
"We're not far apart," said businessman Ira Levy, who presented a petition he said was signed by 90 percent of the merchants and property owners in the district. "There are only two areas we disagree on: Leave it at two hours and no kiosks."
The petition also calls for new signs directing drivers to parking areas, better lighting and security in the decks and a two-year study on parking habits with data collected by the mobile license plate reader used for enforcement.
Doss said the management plan includes those actions. The kiosks would be the last step, and will require an ordinance amendment before they could be put in place.
"This will be a slow, methodical process. We won't go to Step 2 until we're done with Step 1 ... and we're going to learn some things along the way," Doss promised.
Commissioner Craig McDaniel said he hasn't heard any local support for paid on-street parking, which the Downtown Development Authority recommended as part of its plan to make the district more welcoming for visitors.
A big issue is employees occupying the choice spots instead of paying to park in the decks. However, McDaniel said he favors gathering the data before initiating the kiosks.
"Let's get the signage up and the parking decks well-lit, secure and clean," he said. "We need to listen to the people who live here."
McDaniel made a motion to wait at least 18 to 24 months before moving on the kiosks but Doss said he did not want to take a vote without a full board present.
The management plan passed on a 5 to 4 vote in early May but three of the nine commissioners were missing Monday. Commissioner Evie McNiece was out of town, Commissioner Bill Collins was laid up with a bad foot and Commissioner Bill Irmscher is mourning the loss of his youngest son.