DDA mulls stance on no-smoking ordinance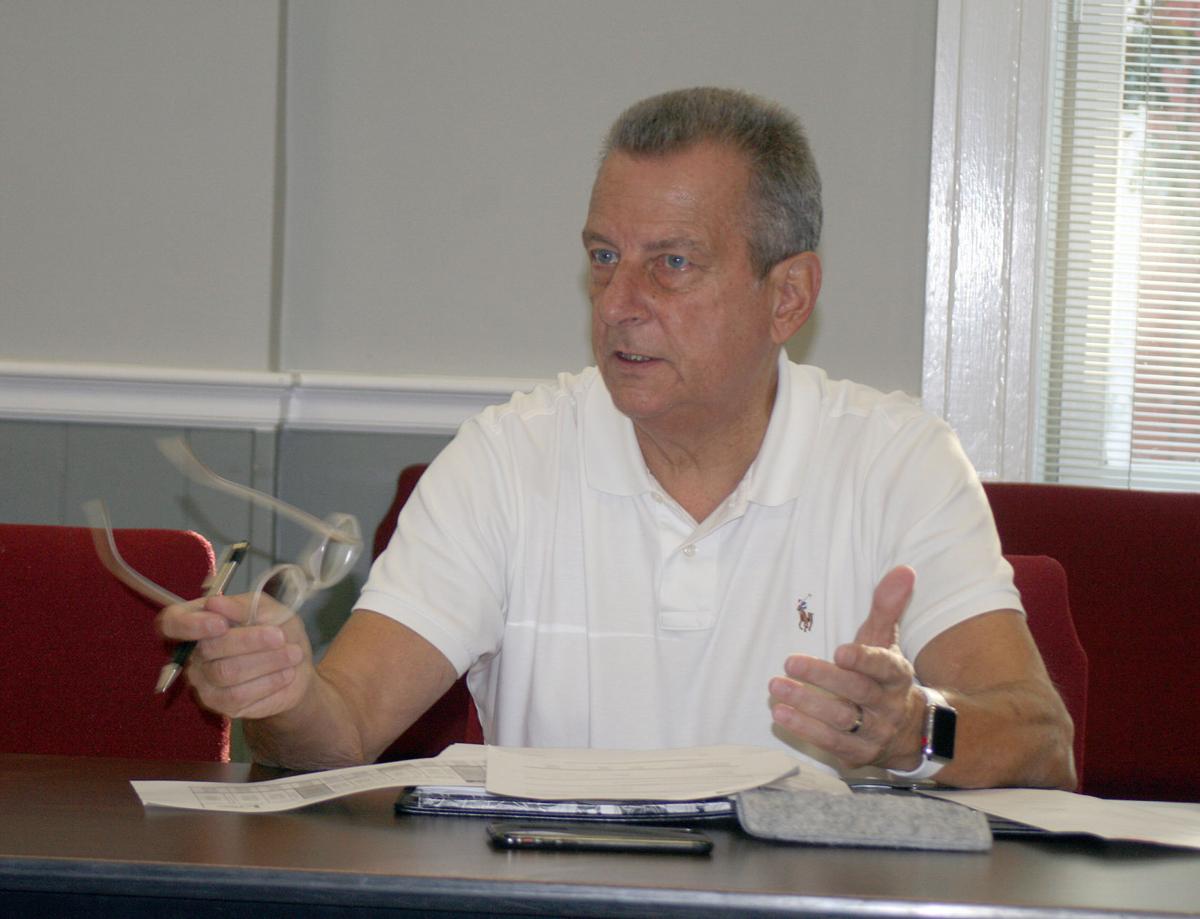 Rome's Downtown Development Authority board wrestled Thursday with issues related to the proposed no-smoking ordinance that is being pitched by the healthcare community to city officials.
DDA Chairman Bob Blumberg, owner of Johnny's New York Style Pizza, said that employee turnover can be an issue for some of the restaurants downtown and for some reason restaurant employees seem to like to smoke.
Blumberg said that, of the seven employees he's had since the restaurant opened, five of them are smokers. Jay Shell, another board member and owner of the Rome City Brewing Co., said that smoking almost seems to be a prerequisite to working in a restaurant kitchen.
Another consideration, Blumberg said, is that "if we don't get somebody to enforce it, it's ridiculous." Shell agreed, adding that, "If you smoke, you're going to figure out how to do it."
DDA Director Amanda Carter said her office has received more than 1,100 responses to an online survey regarding the proposed smoking ordinance, but she did not go into detail regarding the comments that have been received thus far.
The board discussed the possibility of creating smoking zones, similar to the smoking rooms travelers see in most major airports. Blumberg said he didn't know if the Breatheasy Rome coalition promoting the ban would be willing to support smoking in certain areas, but he felt like a compromise might be necessary.
The chairman asked board members to study the issue over the course of the next month so that they could make a recommendation to the full Rome City Commission in October.
"We need to be clear as to what we want to do," Blumberg said.
Also on Thursday, DDA board members agreed to a $3,000 sponsorship of the ice rink planned for the Forum River Center from Nov. 9 through Dec. 29. Parking Manager Becky Smyth said the Forum has now attracted enough sponsorships to bring the ice rink to town.
Two facade grants also were approved. One is for a paint job and some minor repairs to the Living & Giving building at 401 Broad St. Libby Levy was authorized $3,000 to assist with that work. Richard Franklin was awarded a $2,000 grant to help with painting and exterior woodwork at 409 E. Second St., an office building on Clocktower Hill.