CRBI, others want EPD to update discharge permits for plants in Floyd, Bartow County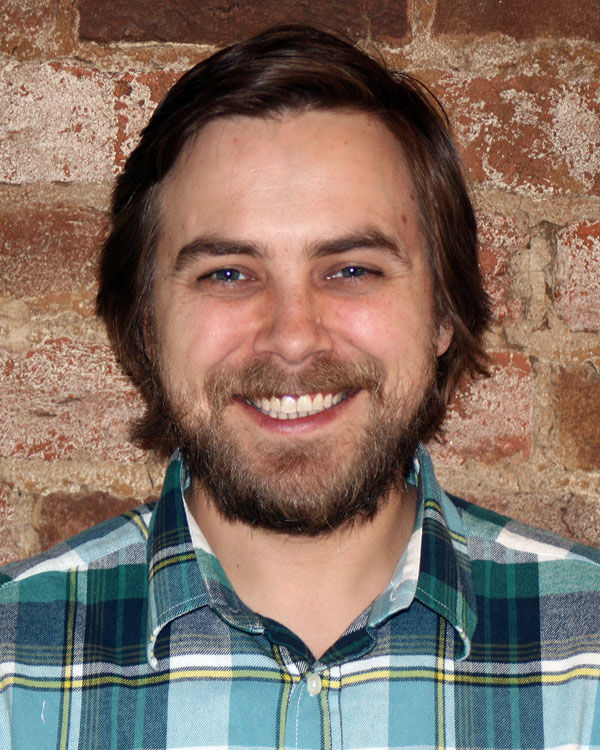 A group of environmental organizations hopes to force the Georgia Environmental Protection Division to update the pollutant discharge permits for five Georgia Power plants, including Plant Hammond in Floyd County and Plant Bowen in Bartow County.
According to a filing by the group in Fulton County Superior Court, the coal-fired plants have been allowed to continue to operate under permits that expired in June 2012.The other plants identified in the complaint include Plant Wansley in Heard County, Plant Scherer in Monroe County and Plant McIntosh in Effingham County.The complainants include Rome-based Coosa River Basin Initiative, The Sierra Club, Altamaha Riverkeeper and Savannah Riverkeeper.
They are attempting to force Richard E. Dunn, director of the Georgia EPD to issue updated discharge permits, alleging the existing permits are not stringent enough.
"We actively work with Georgia EPD to renew and update National Pollutant Discharge Elimination System permits for our plants as required," said Georgia Power spokesman John Kraft.
He said the utility is in full compliance with state regulations.
"That's precisely why the filing is with the EPD," said Jesse Demonbreun-Chapman, new executive director of CRBI. "Georgia Power is following the letter of the law as it is being applied to them."
He said the EPD has simply provided administrative extension of the permits to the utility without proper review.
"We want them to open these permits for review and hold them to modern-day standards," Demonbreun-Chapman said.
"We want more water quality testing of toxic materials using modern testing techniques."
The complaint alleges that Hammond discharges significant quantities of toxic materials, including selenium, mercury and arsenic. It alleges that in 2015 at least 830 pounds of toxic matter was dumped into surface waters including Smith Cabin Creek and the Coosa River.
The same three pollutants are discharged from Plant Bowen, near Euharlee, into Euharlee Creek and the Etowah River, the complaint alleges. It estimates that 19,000 pounds of the toxic chemicals were discharged in 2015.
"I can't comment on it; we haven't even seen it yet," said Kevin Chambers, communications director for the Georgia EPD.
The complaint alleges that long term exposure to selenium can damage the kidney, liver, nervous and circulatory systems. It charges that mercury can impair brain development in children and cause nervous system and kidney damage to adults, while arsenic can cause a variety of cancers, heart problems and nervous system disorders.
All of the pollutants get to human populations from exposure to eating fish from the impacted waterways.