Driver in 2015 robbery, shooting on Copeland Street gets 8 years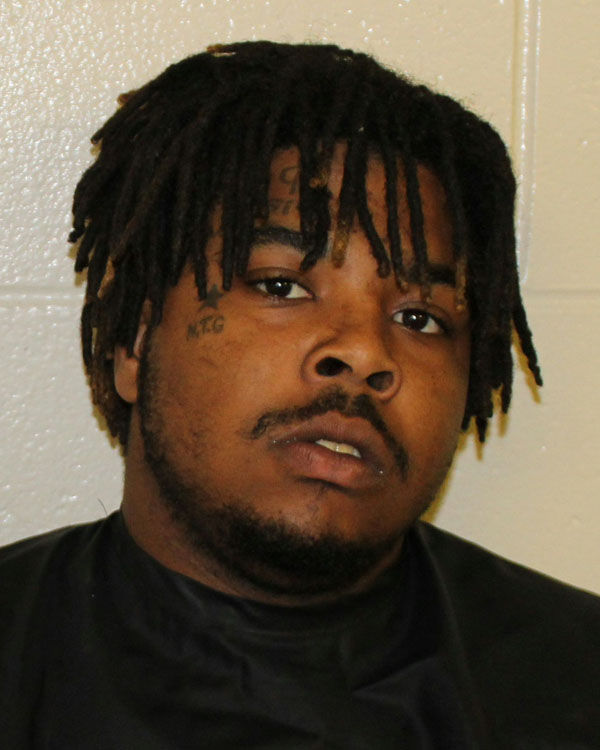 A man prosecutors say was the driver in a 2015 robbery which left a man dead and others wounded was sentenced to prison Thursday.
Javarick Javon McCain, 21, pleaded guilty to conspiracy to commit robbery and participation in criminal street gang activity in Floyd County Superior Court.
Judge Tami Colston accepted the state's sentence recommendation of eight years in prison followed by seven years of probation.
McCain, along with Zjuantavous Jackson and Joseph Jackson, was charged in connection with the shooting.
According to prosecutors and testimony in Zjuantavious Jackson's trial:
Prosecutors said on April 7, 2015, the three men were hanging out and planned to rob a man who'd had some recent luck at gambling. They knew he'd be at 20 Copeland St. that night, so McCain borrowed a car and then dropped off the other two men near the home.
The two men reportedly entered through the back door and Zjuantavious Jackson opened fire; killing Detavious Jamalcom Milner and wounding several others. They then followed the man who they'd planned to rob outside the home, shot him in the face and robbed him.
"(McCain) was unaware of what was actually going on in the house," Assistant District Attorney Randall Schonder told the judge.
McCain later met up with the two men.
A police officer testified he'd seen Zjuantavious Jackson and McCain together at a convenience store later in the evening.
McCain was a professed member of the Bloods, along with Zjuantavious Jackson.
McCain's attorney, Monte Davis, told the court his client maintains he didn't know there was going to be a robbery but realizes there's enough evidence to possibly convict him on more serious charges.
Both McCain and Joseph Jackson testified in Zjuantavious Jackson's trial. He was convicted on murder and armed robbery charges and sentenced to life in prison without parole plus 25 years. His attorney said he plans to appeal his conviction.