Community Foundation for Greater Rome launches; local leaders set up long-term source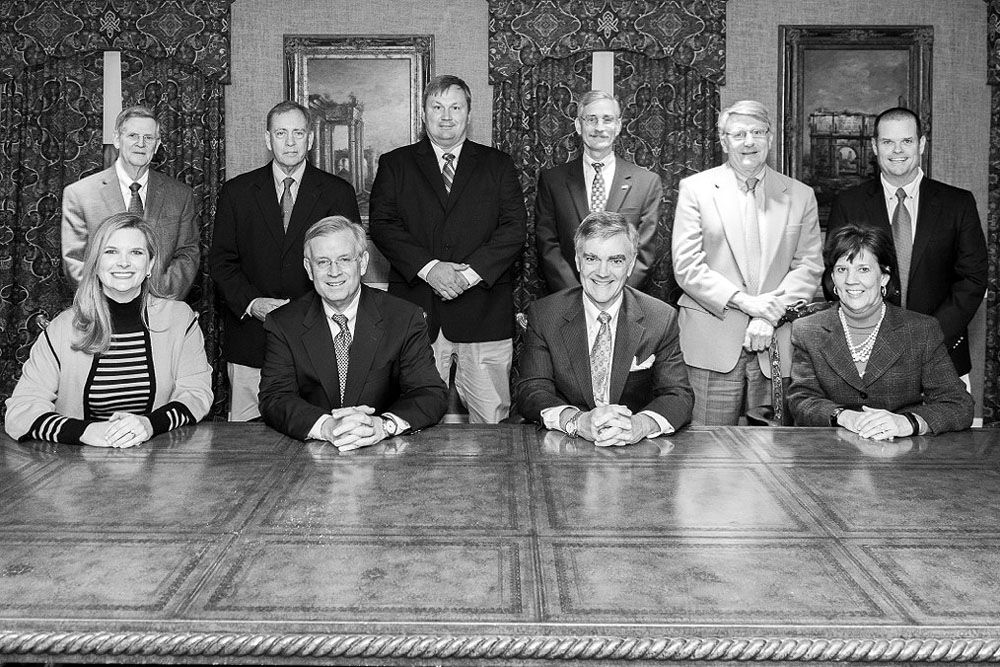 A group of Rome community leaders has brought many years of discussion to fruition with the incorporation of the Community Foundation for Greater Rome.
The board of directors — which includes the pastor of a major church, a former mayor and members of local financial, business and educational institutions — has already committed well over $100,000 in seed money, Executive Director Ashley Ellington said Monday.
The foundation, which is applying for 501(c)3 tax-exempt status, plans to offer financial backing for needed programs of local service organizations.
"The very essence of a community foundation is to enhance what all other organizations are doing, which takes us out of the category of all other do-gooders, perhaps, except United Way," Ellington said.
The initial board of directors reads like a who's who of movers and shakers — Wright Bagby, Janice Davis, Joel Snider, Ed Watters, Buster Wright, Ed Hine, John Bennett, Mike Mathis and Jimmy Byars.
"We have been working on this for a long time," said Bagby, a former mayor of Rome.
What separates the Community Foundation of Rome from the United Way is that donations are put into an endowment and only the interest earned would be used for special contributions to needy agencies.
Snider, pastor of First Baptist Church in Rome, said the United Way is like a community's checkbook while a community foundation is more like a savings account.
The Rome foundation has been patterned loosely after similar foundations in Carrollton and Columbus.
Bennett, who retired last year after 30 years as Rome's city manager, said at least 20 communities across Georgia have a community foundation. He also noted that, on occasion, industrial prospects considering a move to Rome have asked if there is such an organization to benefit the greater community.
Snider said that both the United Way and the Greater Rome Chamber of Commerce recognized the importance of having a community foundation.
Mathis was appointed to represent the United Way on the foundation board while Byars was appointed to represent the Chamber of Commerce.
Ellington said the hope is to grow an unrestricted pool of funds that could be applied for by various organizations. Ellington and Bennett both used as an example the aftermath of Hurricane Katrina in New Orleans.
"The executive director of the community foundation was literally in the streets writing checks to people," Ellington said. "Their unrestricted endowment enabled them to be immediately responsive to a crisis."
Bennett talked about the emergency umbrella organization set up in Rome to respond to the influx of Hurricane Katrina refugees. With the Community Foundation of Rome is place, he said, something like Rome Kares would not have to be created from scratch.
Donors to the foundation also will have the option of designating where their gift will go, such as to facilitate a specific program at the Boys & Girls Club of Northwest Georgia or Cancer Navigators.
"Every year, or twice a year, the family could choose what they want to spend their interest-earned on," Ellington said. "It could be to a church, a school, a charitable cause or special event."
Funds will come from a variety of sources, including bequests and living trusts, and are invested in perpetuity. None of the interest income would be used for general operation expenses.
For more information about the Community Foundation for Greater Rome call 706-728-3453 or email Ellington at aellington@cffgr.org.