Committee calls for SPLOST proposals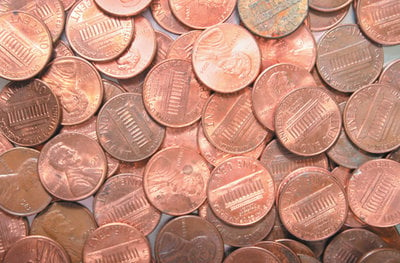 Individuals and groups in Floyd County have a month to submit proposals for projects to be funded through a 1-cent special purpose, local option sales tax.
The 2017 SPLOST Citizens Advisory Committee set a deadline of 5 p.m. June 8 to receive applications.
The 12 appointed local residents will vet the projects for inclusion in a package that will go before voters in the Nov. 7 election. If approved, collections would start when the current tax expires on March 31, 2019.
Rome City Manager Sammy Rich said most local governments in Georgia decide their SPLOST list, but the open call and use of a citizens committee is meant to "de-politicize" the process.
"We bring our projects here, just like any citizens' group that has an idea," he told members of the advisory committee at their inaugural meeting Thursday night.
The four-page application and instructions will be posted on the governments' RomeFloyd.com website as well as at RN-T.com.
The SPLOST committee plans to start hearing presentations from the applicants at its next meeting, set for June 15, with an eye to finalizing the package in early August.
Chairman David Newby said they could be meeting every Thursday night, depending on how many applications they receive. The 2013 group spent more than 40 hours narrowing a list of $180 million worth of proposals to the five-year, $63 million package approved by voters.
The panel could choose any length of time for the collection, up to five years.
County Finance Director Susie Gass estimated the tax would raise $37 million over three years and $61.7 million over five years. She said she came to the estimate of $12.3 million a year by taking the lowest collection for each month during the past decade and discounting the total by 5 percent. "It's much better to budget conservatively," she said.
Assistant County Manager Gary Burkhalter also reminded the committee that state law limits the use of SPLOST funds to capital projects — not the incidental costs.
"Keep in mind that if you get a building built, somebody's got to pay the utilities and operating expenses once you get the door open," he said.