Rome Mayor Bill Collins and fellow Ward 3 City Commissioner Craig McDaniel held onto their seats in Tuesday's city election and former commissioner Bonny Askew managed to edge out fellow challenger J.J. Walker Seifert in unofficial results.
The top three will start four-year terms in January.
Collins garnered the most votes with 1,810, followed by McDaniel with 1,696, Askew with 1,487 and Seifert with 1,299.
Collins called it "a good evening," noting that it's the first time Rome voters went to the polls with a person of color as mayor on the ballot.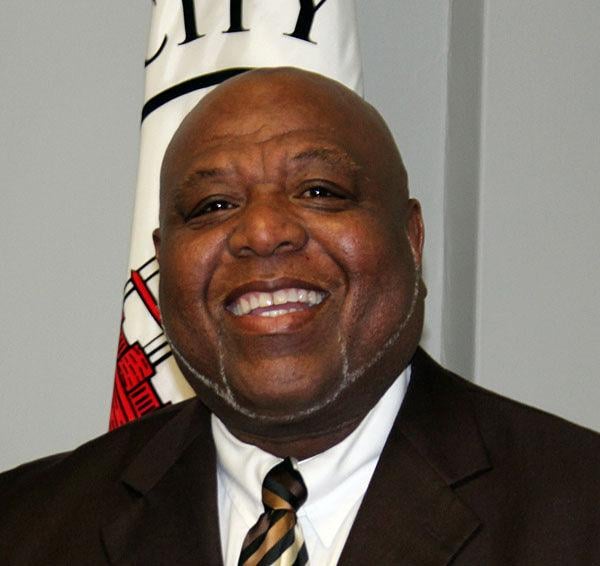 "I see it as validation of the opportunity to lead this government and I'm really excited about that," said the owner and operator of Collins Auto Clean. "I want to say thank you to all the citizens who took time out to go to the polls to vote for me."
McDaniel, who admitted to being a little nervous early on during his watch party at La Scala Mediterranean Bistro when the first returns started coming in, breathed a big sigh of relief.
"I'm tickled to death," the commercial real estate agent and former Georgia Northwestern Technical College president said.
"I'm always a little worried," McDaniel added. "I was the last time I ran, too. But I couldn't be more grateful to the voters and those who helped with my campaign. They did a fantastic job. I'm sorry for all the incumbents that didn't get elected. I've made some real good friends and they've been great public servants."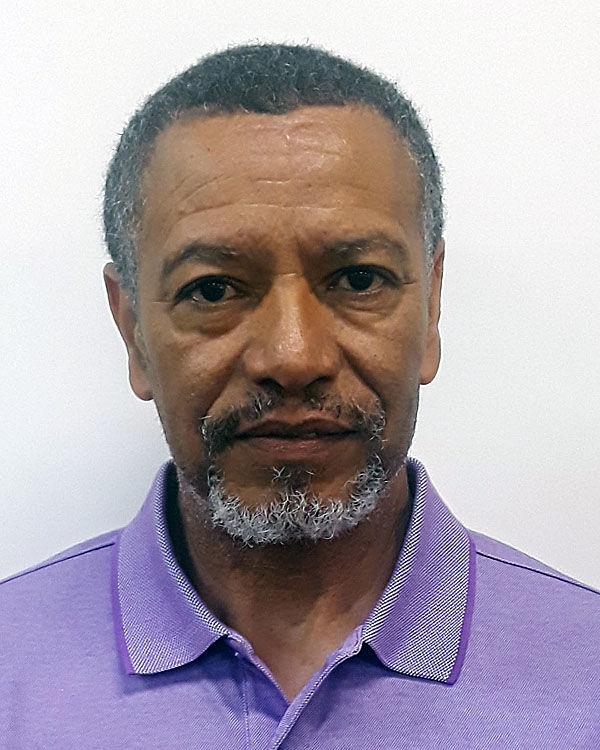 Askew, who served on the commission back in the mid-1980s, said he was still in shock as he drove home from his watch party at Duke's Wings and Seafood.
"As soon as everything sinks in, I'll be fine," said Askew, who retired from International Paper after more than 30 years.
"When I get home I can take a deep breath. I try to never take anything for granted, but I can say I was pleasantly surprised. I thank everyone who supported me and believed I had the best interests of the city at heart."