Cleveland man dies in Thursday night wreck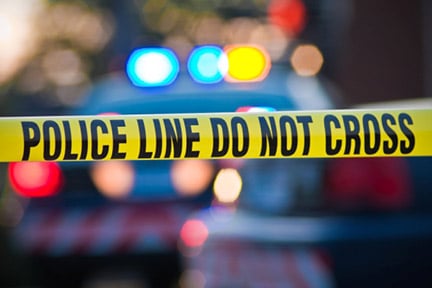 A Cleveland man died in a Thursday night single-vehicle wreck after he lost control of his Cadillac STS while driving at least 85 mph on Ga. 140 and slammed into a series of trees, according to Floyd County Coroner Gene Proctor.
Anthony Vincent Abbatecola, 21, was pronounced dead at the scene shortly after the call came into 911 at 10 p.m. — he was the only person in the vehicle. Rome-Floyd County firefighters immediately called for Proctor after arriving at the wreck scene on Ga. 140, just before the R. Sidney Lowrey Sr. Memorial Bridge.
Proctor said it was clear to first responders that Abbatecola was dead.
The vehicle had left the road after Abbatecola lost control and struck the trees, cutting the car into three pieces, Proctor explained. 
"It was unreal fast," he continued, adding that it had not been determined exactly how fast Abbatecola was driving or why he was going at such a rate of speed.
Abbatecola's body was released to the funeral home, Proctor said, and was not sent to the GBI crime lab.