City to seek another round of proposals for West Third Street property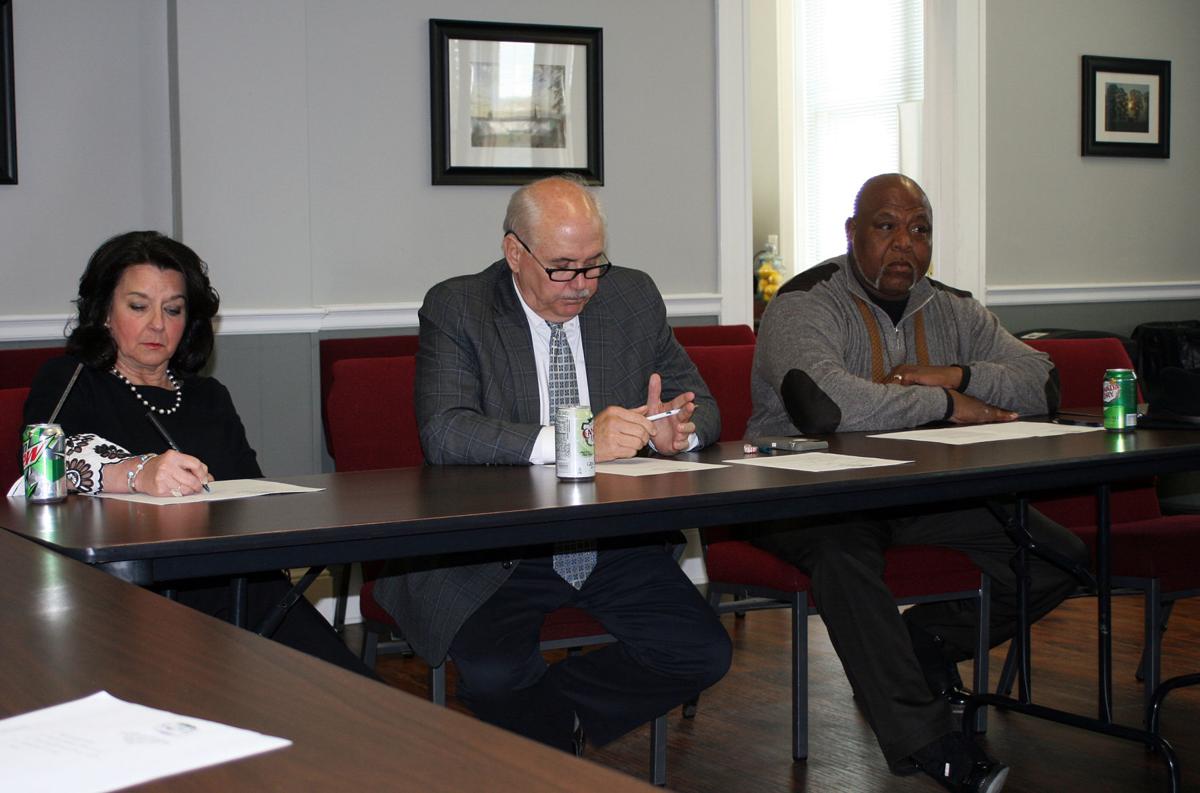 City officials are ready to seek proposals a third time for the two-acre tract on West Third Street adjacent to the new Courtyard by Marriott hotel.
Rome City Manager Sammy Rich told members of the redevelopment committee a mixed-use project would be ideal and since the hotel is now open, the time is right to see what kind of interest is out there.
"I have at least two developers who I know are ready to submit proposals when we're ready to seek them with two completely different projects," Rich said.
The first time the city sought proposals, local real estate executive David Doss won an option to develop a condominium project on the site, however that never got enough commitments from buyers as the hotel project dragged on for well over four years.
The city put out a second request for proposals in the fall of 2016 and got two proposals — one from local investor Ira Levy and another from Horizon Hospitality Management of Alpharetta. Both were for hotel projects.
The city rejected both proposals after Levy offered a little over $220,000 while Horizon offered $400,000.
Rich said he would develop the request for proposal and get it out as quickly as possible. He hopes to receive project ideas back in early this summer.
Commissioner Craig McDaniel asked if there was any interest in extending the redevelopment area and Tax Allocation District that includes West Third Street and North Fifth Avenue east toward Turner McCall to spur redevelopment in that area.
Rich said the city could ask consultant Ken Bleakly to take a look at the feasibility of extending a TAD toward that area.
The committee rejected an idea Monday to create a citizens advisory committee to monitor developments at the Northwest Georgia Regional Hospital property in West Rome.
Commissioner Bill Collins pointed out the city and Rome-Floyd County Development Authority have a $90,000 investment in the development of a plan for the property and he would "hate to see it go in a different direction."
The chamber is continuing to market the tract, McDaniel said, but the community has a sweetheart of a deal right now. The state is still paying off bonded indebtedness on the property, McDaniel said they're paying more than $4 million in January, and close to $100,000 to maintain the property each month. Rome has a lot of property to market but that right now, McDaniel said "people are not lining up to come to Rome."
Collins asked city staff to draft another letter to the state properties commission to see if the state would be willing to sell off a lot of the residential properties that are outside the main gate of the hospital property.