City to consider citizen ambassador program, may replace old Neighborhood Enhancement Program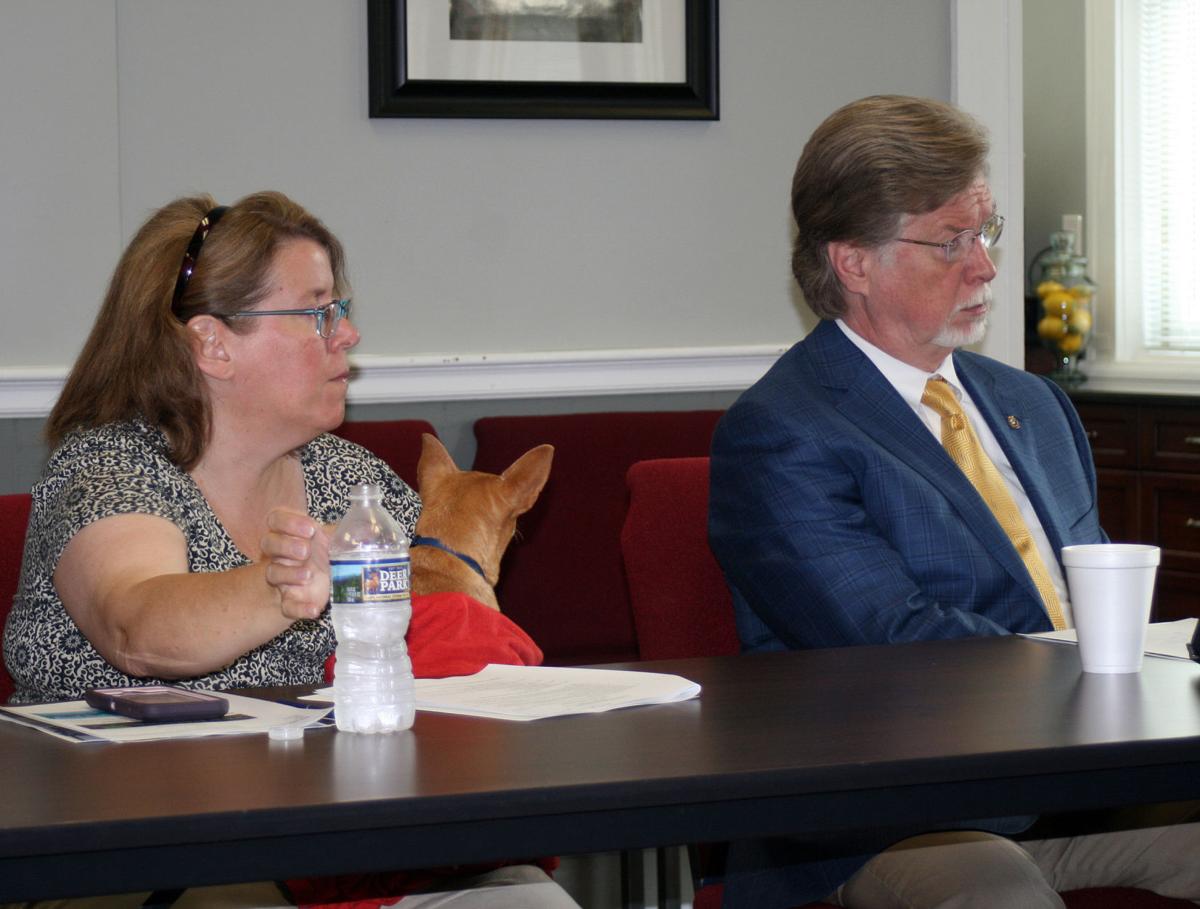 A new Citizen Ambassador Program is in the works to replace the old Neighborhood Enhancement Program in Rome next year. The Rome Community Development committee approved the concept Tuesday and gave city staff the green light to move forward with the development of specifics for the program.
Assistant City Manager Patrick Eidson said the staff was challenged to look at alternatives to the previous NEP program which involved extended neighborhood clean-ups in North Rome and Summerville Park that did not result in the kind of long-term enhancements city officials had been hoping for.
"Coming out of the NEP, what it felt like was we did not have enough neighborhood infrastructure in terms of people and leaders to have that sustaining effect," Committee Chairwoman Wendy Davis said.
The draft concept program involves an eight week series of programs which Eidson categorized as a mini Leadership Rome program.
"The emphasis would be more on city services," Eidson said.
The city would identify up to 25 residents of neighborhoods across the city to participate in the program.
"The concept is to find people who are connected in their neighborhood, or have an interest in being connected in their neighborhood and give them the sort of insights in ways neighborhood groups could utilize this, this and this in terms of their relationship with city services," Davis said.
Expressing skepticism Commissioner Bill Irmscher said he was concerned that all the city would get were people who frequently complained about problems.
"I've been at a couple of neighborhood associations, I got a call yesterday from our neighborhood association, and I told him one thing and then it comes out altogether different," Irmscher said.
However, taking a more optimistic view Commissioner Randy Quick said he sees the concept as an opportunity for neighborhoods to be in control of what they want to do.
"With the right information that will give them better knowledge of how to work to make their communities better, that could make for a better situation," Quick said.
But it's important the eight-week sessions should not be a "dog and pony show" for department heads, Davis said, but a conversation between citizens and public officials as to how to best address problems.
She expressed a willingness to help "beat the bushes" to find the right people from neighborhoods across the city.
An important thing is to establish relationships between residents and city leaders said Community Development Director Bekki Fox.
"The whole goal is when they leave the program that they become an ambassador for the city of Rome and when they hear the negativity in their neighborhood, they can say wait a minute, they (the city) will help us and this is who you call for that."