Chamber leaders to compare successes of Chattanooga to opportunities in Rome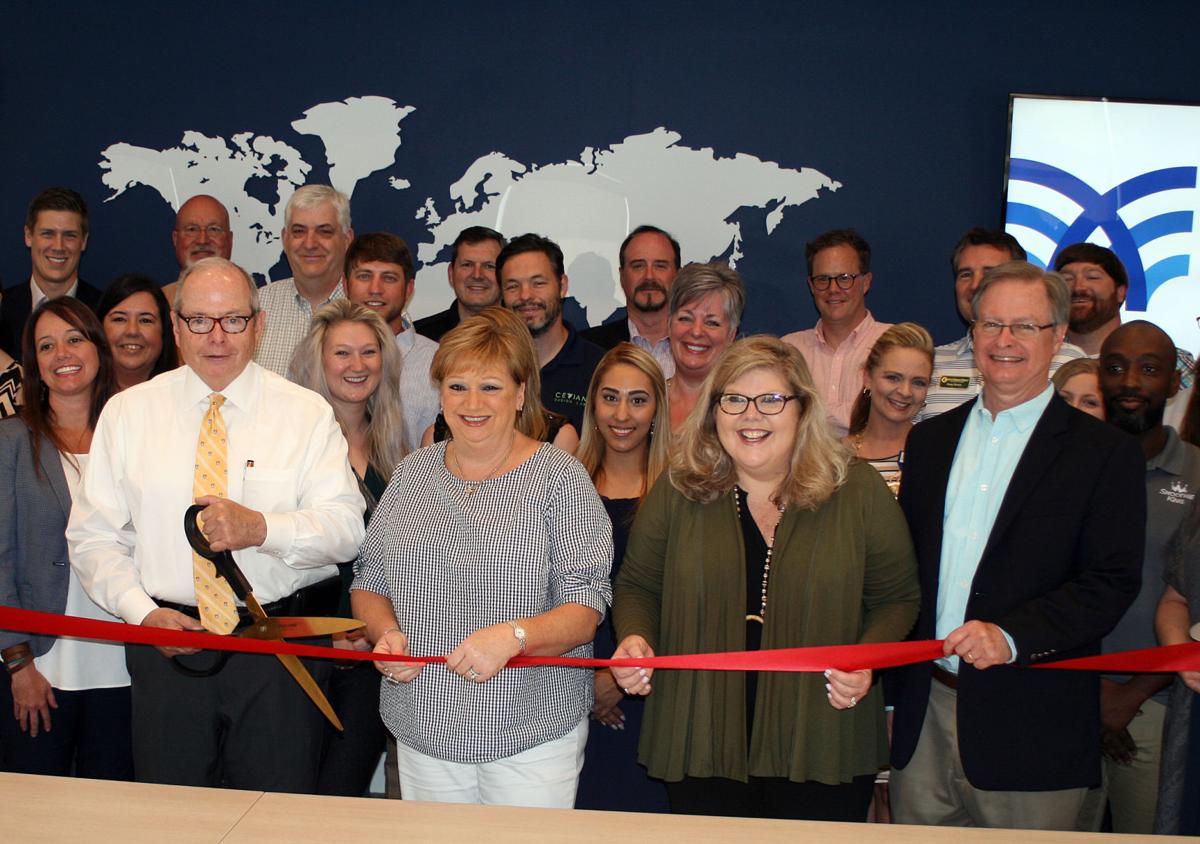 Rome and Floyd County leaders will examine some of the successes enjoyed by Chattanooga and Hamilton County during a two-day, one-night InterCity Leadership visit Wednesday and Thursday.
Rome-Floyd Chamber of Commerce Executive Assistant and Leadership Programs coordinator Lori Magnicheri said 27 people will be on the trip which is the second visit to Chattanooga since the InterCity programs started in 2006.
"We look for success and strategies that have been identified in our Rome-Floyd 20/20 Plan: Part Three," Magnicheri said. "We look for communities with similar demographics but generally a larger population base."
She said the chamber made a previous visit to Chattanooga in 2008, about the time land was being cleared for the massive Volkswagen plant.
The chamber team will be taking an extended look at include education, workforce and talent recruitment as well as economic development, entrepreneurship for small business, housing, redevelopment and some retail development.
Chattanooga Area Chamber of Commerce personnel will speak about redevelopment, economic development and education. Officials with the Hamilton County Schools will talk specifically about their Future Ready Institute.
"They have a couple of housing incentive programs that we will look at," Magnicheri said.
Chamber Board Chairman Pete McDonald said the objective is to learn from a best practices standpoint what other communities are doing. McDonald said he's particularly excited about visiting the Chattanooga business INCubator — a 127,000 square foot building to support startup businesses.
"We're going with an open mind and looking for ideas to bring back to Rome and Floyd County that will help our businesses and our governments be more successful," McDonald said.
Larry Alford, co-owner of ServiceMaster by Twins in Rome is one of the local business leaders who will be making the trip.
"I just want to learn more about how we can make our community a better place," Alford said. He's got a secondary reason for making the trip — he and his twin brother Barry purchased the ServiceMaster franchise for the Chattanooga area a couple of months ago and he wants to learn a little more about their new territory.
The InterCity Leadership program started in 2006. Rome Floyd Chamber President Al Hodge said that previous visits have been made to Greenville, S.C.; Franklin, Tenn.; Asheville, N.C.; Columbus and Decatur as well as other communities around the region.