Celebration of life service for Nim Russell planned Wednesday at West Rome Baptist Church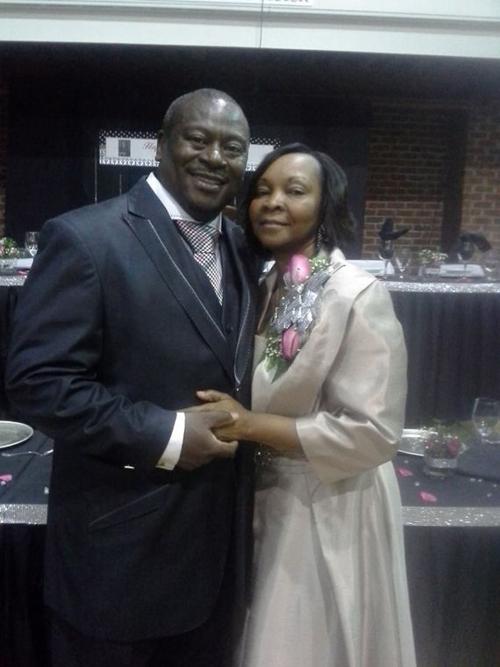 A celebration of life service for Pastor Nim Russell will be Wednesday, April 9, 2014 at 11 a.m. at West Rome Baptist Church located at 914 Shorter Ave NW, Rome, GA 30165 (706) 232-9722.
Pastor Russell will lie in repose from 9 a.m. until the funeral hour.
Public viewing for Pastor Russell will take place on Tuesday, April 8, 2014 at Thankful Baptist Church 935 Spider Webb Drive, Rome, GA 30161 (706) 291-8132 from 2 p.m. until 5 p.m.
Memorial Celebration will take place from 6 pm until 8 pm Tuesday, April 8, 2014 following the public viewing at Thankful Baptist Church.
F.K. Jones Funeral Home has full charge of arrangements.