Catfish Kissin' contest concludes Saturday with CRBI fish fry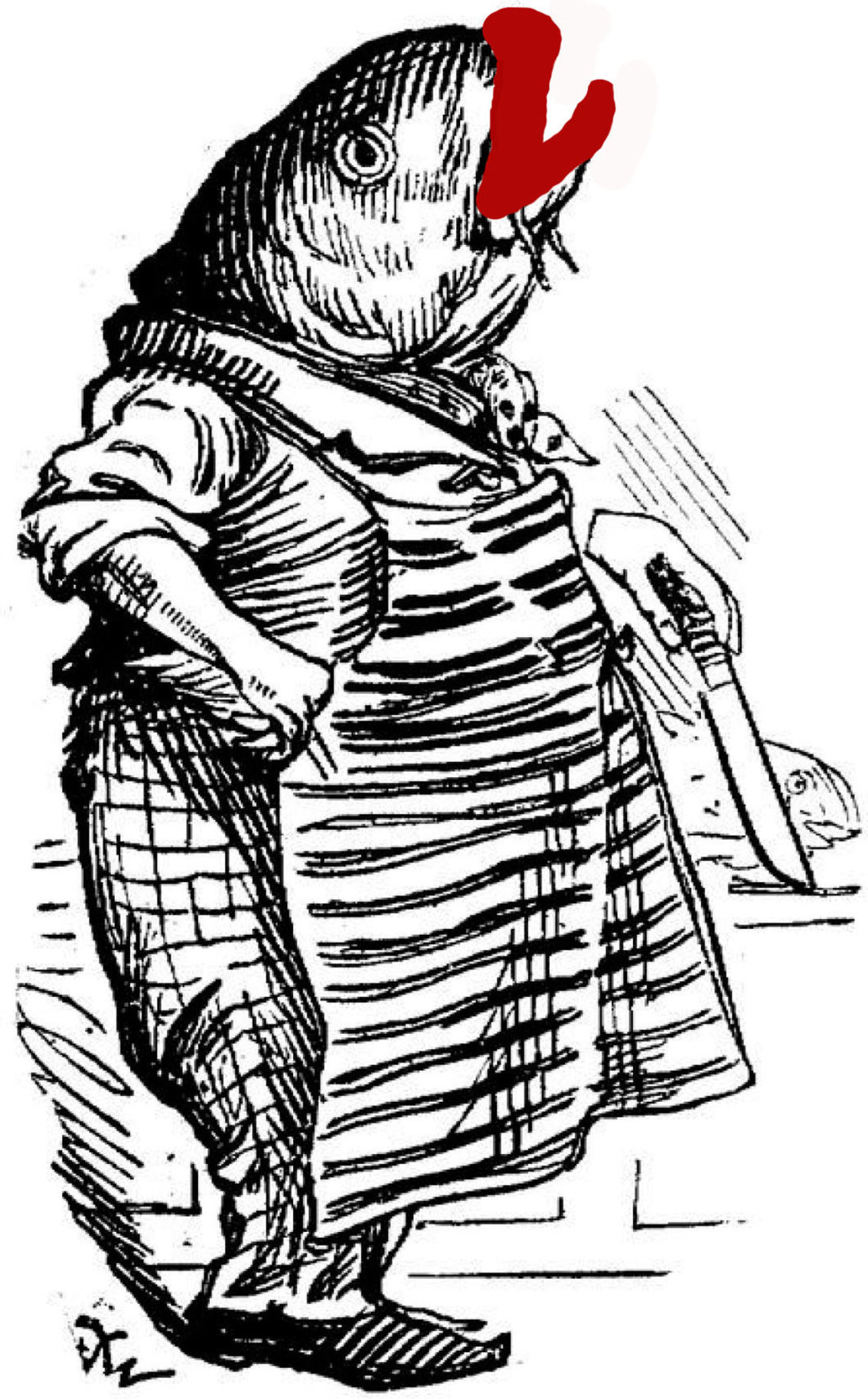 The catfish kissing contest — where locals raise money for the honor to lock lips with a Coosa River catfish — winds up Saturday with a big fish fry at the First United Methodist Church in downtown Rome.
The eight local celebrities are competing in the Catfish Kissin' contest include: Tom Kennedy, Dean of Berry College's Evans School of Humanities; Kristie Dixon, an operating room nurse at Floyd Medical Center; Mark McLucas, a coffee roaster at Swift and Finch; Devon Smyth, executive director of the William Davies Homeless Shelter; Mark Persails, Rome Middle School science teacher; Drew Nicholson, a nurse with Floyd County Schools; Val Featherston, Cave Spring Elementary School teacher and co-owner of Swerve Off the Path art studio; and Adam Sikes, River Dog Outpost bartender and guitar maker.
The top three fundraisers and the contestant that raises the least money for CRBI will kiss a Coosa River catfish at 2 p.m. in the fellowship hall of the First United Methodist Church.
Last year's top fundraiser, Jan Fergerson of Ford Gittings and Kane Jewelers is not back to defend her title.
Jess Demonbreun-Chapman, executive director for CRBI said several of the contestants this year have been very successful so far. One, Sikes, will be raffling off a handmade electric guitar at the event Saturday with funds from his raffle going into his pool of funds for the right to kiss the catfish.
The contest itself raised a little over $5,000 with 13 contestants last year. Demonbreun-Chapman said when coupled with the fish fry, the whole event raised a little more than $11,000 for the organizations water watchdog efforts.
He said a goal for this year was not set hopes to better last year's total.
Catfish lunches, $10 for adults and $8 for children, will be served from 11 a.m. to 3 p.m. Tickets are available in advance at Kroger on Turner McCall Boulevard, Lavender Mountain Hardware, 4065 Martha Berry Highway, Cedar Creek RV and Outdoors, 6770 Cave Spring and CRBI, 5 Broad Street. Tickets will also be available at the door.