Cancer Treatment Centers of America made campaign donations to all four of Floyd County's state lawmakers in the run-up to this year's Georgia General Assembly session.
The private, for-profit entity is pushing for changes to the state's Certificate of Need regulations and the cap set by the Legislature on the number of in-state patients it may serve. Georgia hospitals contend the national chain would siphon off patients who are able to pay.
Campaign finance disclosure reports covering the period of July 1, 2017, through Jan. 31, 2018, were due last week. The General Assembly convened Jan. 8 and lawmakers can't accept donations while they're in session.
Here's a look at the war chests amassed by local delegates for their elections coming up this year. Contributions over $100 must be listed separately on the reports, which are filed with the State Ethics Commission:
Sen. Chuck Hufstetler, R-Rome, reported donations totaling $57,804 during the reporting period, bringing his cash on hand to $142,799. CTCA gave $750.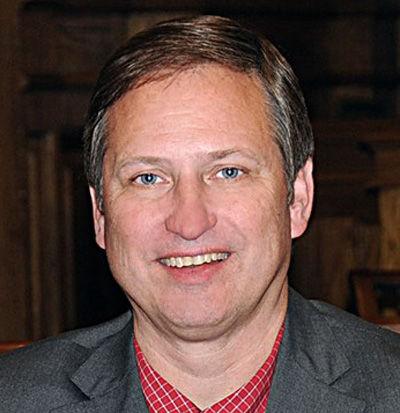 Major donors were out-of-district political action committees and businesses, with just one individual — an anesthesiologist at Piedmont Hospital — contributing $250.
The maximum amount of $2,600 came from the campaign committee for state Sen. Butch Miller, R-Gainesville. Donations of $2,000 each came from Home Depot and Independent Doctors of Georgia.
AT&T gave $1,500, as did Tampa-based Comprehensive Health Management and Georgia Forestry Association.
Hufstetler drew contributions of $1,000 each from 23 political action committees representing industries ranging from construction and hospitality to communications. The medical industry, including the Georgia Hospital Association and Georgia Alliance of Community Hospitals, also is on the list.
Rep. Katie Dempsey, R-Rome, reported $26,569 in contributions this period, including $500 from CTCA. After expenditures topping $14,000 — mainly for rent on an Atlanta apartment as a base of operations — she ended the month with $25,080 in her campaign account.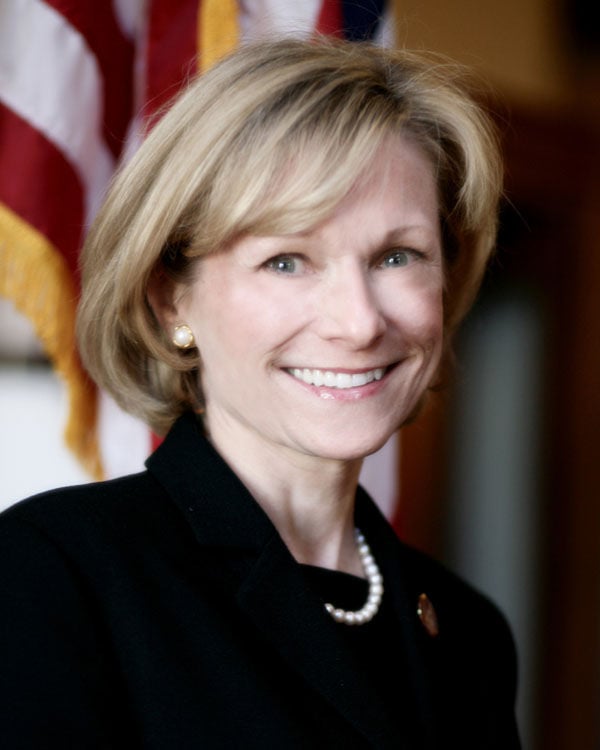 None of the contributions came from within her district and just one, $200 from a human resources CEO, was from an individual.
Major donors were AT&T, at $2,000; Lakeview Behavioral Health, at $1,500; and, at the $1,000-mark, Blue Cross Blue Shield of Georgia, Georgia Trial Lawyers Association, Georgia Alliance of Community Hospitals, Georgia Association of Realtors, Georgia Hospital Association, Johnson & Johnson, Peachford Behavioral Health and Pfizer Inc.
Rep. Christian Coomer, R-Cartersville, reported cash on hand totaling $128,645 as of the end of January. Just under $102,700 came during the latest reporting period. He listed $29,815 in expenses, mainly in payments to American Express for "miscellaneous" purposes.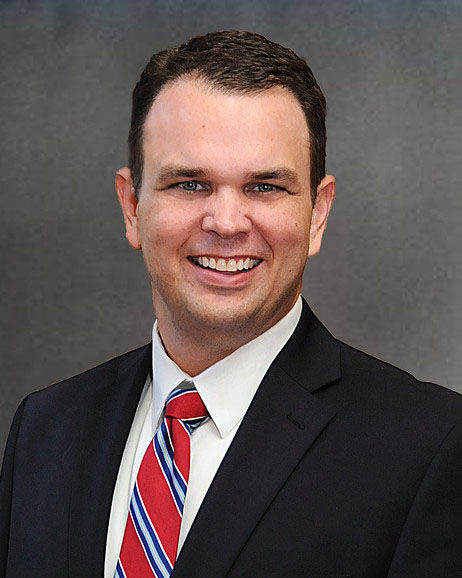 Among his donations were 24 from people or businesses within his district and 18 from individuals, mostly attorneys.
Maximum contributions of $2,600 came from CTCA, Adairsville businessman Gregory Bowen, Rome-based Capitol Hill Strategies, Harbin Clinic, Martin's Garage in Rome, Cartersville attorney John Mroczko, Georgia Medical PAC and the campaign fund of Sen. Butch Miller.
Taylor Transport in Cartersville chipped in $2,500 and Georgia Hospital Association gave $2,000.
Donations between $1,500 and $1,100 came from AT&T, Georgia Trial Lawyers Association, Georgia Health Care Association, Georgia Optometric Association, Georgia Power, GILA Consumer Credit, Hamrick Consulting, Southern Company, Bartow businessman Michael Tidwell, United Health Services of Georgia and Walmart.
Coomer also received $1,000-donations from 21 entities.
Rep. Eddie Lumsden, R-Armuchee, reported $50,839 in his campaign chest, with $22,800 coming during the latest reporting period. CTCA gave $250.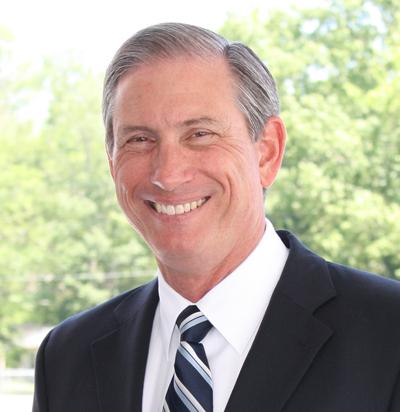 Three donations came from inside his district, including $1,000 from Summerville attorney Bobby Lee Cook and smaller amounts from Parker Systems and Jerry Purdy of Armuchee.
Major donors included Georgia Association of Realtors, $1,000; Georgia Health Care Association, $1,000; Strategic Financial Alliance, $1,500; and Sen. Butch Miller's campaign.