Cagle: Path to more affordable healthcare system begins with preventative care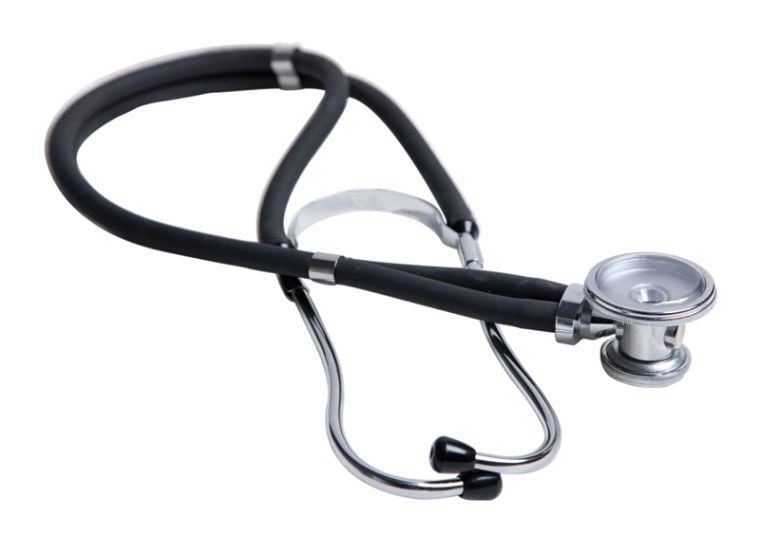 Ensuring access to primary care across the state was the prevailing theme during the Georgia's Healthcare Reform Task Force's final meeting Monday at Berry College.
"The path to a more affordable system starts with preventative care," said Lt. Gov. Casey Cagle, who chairs the committee of seven state senators that includes Chuck Hufstetler of Rome.
The nine speakers, representing a variety of state and national medical-industry organizations, accepted the premise but differed somewhat on the main obstacles and how to overcome them.
"What we're hearing today is a litany of challenges," said Dr. Gerald Harmon, who chairs the American Medical Association.
Harmon said the biggest issue is the Trump Administration's decision to not fund the CSRs, cost-share reductions, that help 7 million people who get insurance through the Affordable Care Act afford their deductibles.
"We need to stabilize the current system," he said, before going on to detail the regulatory issues physicians face that detract from their time with patients.
High deductibles in privately funded plans also keep people from following through on treatment that can keep chronic conditions from escalating, said Dr. Scott Bohlke, president of the Medical Association of Georgia.
"Just because you have insurance doesn't mean you have healthcare," he said.
Bohlke echoed Harmon's call for payment reforms. He said the transition from fee-for-services to outcome-based payments in the Medicare and Medicaid systems makes it especially risky for physicians in rural areas that lack good facilities and equipment.
Monty Veazey, president of the Georgia Alliance of Community Hospitals, spoke of the many difficulties facing rural counties. He said 63 have no pediatrician and 78 have no OB-GYN — and telemedicine is not an immediate fix because broadband speeds aren't up to par.
That makes the state's certificate of need law "absolutely vital" to preserve residents' current level of healthcare access, he said. CON regulations require state approval before most expansions or the addition of new services in an area.
"It's the only tool the state has to ensure geographic distribution of healthcare resources…of financially stable facilities with an appropriate payer mix," he said.
Dev Watson of the Georgia Association for Primary Care and Tom Andrews, president of Mercy Care, explained their preventative care operations.
GAPC represents clinics in areas without hospitals. Mercy Care reaches the homeless and provides services to seniors who otherwise couldn't stay in their homes.
"Safety net providers are crucial to keeping costs down," Andrews noted.
Data-driven solutions were the focus for Jeff Selberg of the Peterson Center on Healthcare and Dr. Lara Jacobson of the Georgia Department of Public Health.
LaSharn Hughes, executive director of the Georgia Board for Physician Workforce, presented several initiatives aimed at increasing the number of doctors working in rural areas. And Lucy Marion, dean of the Augusta University College of Nursing, talked of how APRNs — advanced practice registered nurses such as nurse practitioners and nurse midwives — could help fill the gaps if restrictions are lifted by the state.
"They're willing to go into under-served areas. That's what we do," Marion said.
Cagle said he anticipates a report from the task force by early January with recommended action-items for the upcoming legislative session along with "larger items that point to a direction for the future."
See Wednesday's Rome News-Tribune for Part 2 of this report.