Berry College banning tobacco on campus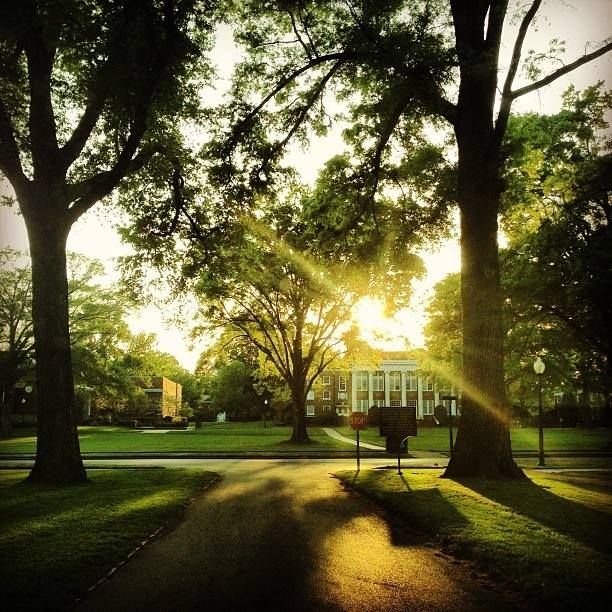 The world's largest college campus will become tobacco-free starting Saturday, Aug. 1.
The new Berry College tobacco policy will apply to all employees, students, contractors and guests in the interest of the health and well-being of the campus community. Smoking is currently not allowed in campus buildings or on The Martha Berry Museum and Oak Hill property, but will become prohibited campus-wide under the new regulations. The tobacco-free policy includes tobacco in the form of e-cigs, vapor, chewing tobacco, etc.
"I am proud to lead Berry College as we become tobacco free," said Berry College President Steven Briggs. "Together we can make a positive statement about the value of personal and community health here on Berry's amazing, tobacco-free campus."
There are currently 1,477 smoke-free campuses in the nation, of which 975 are tobacco-free. The Board of Regents of the University System of Georgia implemented a tobacco-free policy on all campuses owned by the University System of Georgia in Oct. 2014.
Berry will offer free tobacco cessation services to students, employees and spouses. The Berry Tobacco Cessation program was awarded a $12,000 CVS Health Community Grant in the form of nicotine replacement therapy products to help people achieve their best health through smoking cessation and prevention.
The cessation program is led by Berry College Director of Recreation Michael McElveen who has several years of experience in tobacco cessation and extensive training as a tobacco treatment specialist. Student peer educators also assist with the tobacco cessation program and are required to complete over 10 hours of healthcare professional training on tobacco dependence and cessation.