Barnsley Resort additions mean close to a hundred new jobs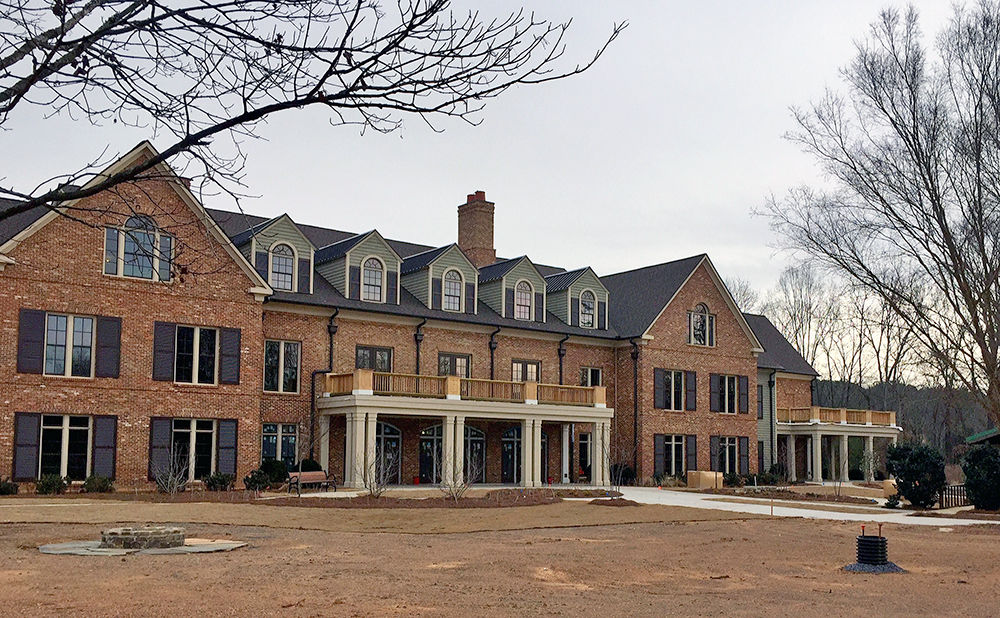 Positions will be available in food and beverage, engineering, golf, grounds, guest services, housekeeping, spa, retail, recreation and more. The hiring fair will be held from 9 a.m. to 5 p.m. at the resort
General Manager Shawn Jervis said the $30 million project is still expected to be ready March 1. He said rooms in the inn would be of a very residential-style with several different floor plans.
The Georgian Hall is right next to the historic Rice House, a pre-Civil War cottage that was moved from Coosa to Barnsley, where it has served as a restaurant for the past two decades. The Georgian Hall has a 3,000 square-foot kitchen designed to serve guests spread out across as many as four large meeting rooms.
Director of Marketing Shelby Kolb said some of the total 100 positions have already been hired in. Jervis explained Friday that between 60 and 70 positions are yet to be filled.
Kolb said finishing touches are taking place across the property.
"Every day we see something new that has gone in," Kolb said.
The Inn at Barnsley Resort gives the facility a great opportunity to host larger corporate groups.
"Some corporate groups are looking for more parity as far as room types for their attendees. Many of our weddings are looking for additional accommodations, so this will give extra flexibility there," Kolb said. "The rooms at the inn will really become our entry-level guest room category, but they are going to be absolutely beautifully done, among the best in the Southeast."
Jervis said as Barnsley continues to grow, outdoor recreation opportunities are expected to get extra attention.
"Hiking trails, the sporting clays course is getting well known to the public, elevating the experience of the Spring Bank Plantation, the hunting at Barnsley, and that whole opportunity there is really where we are going to go once the inn and Georgian Hall are up and running," Jervis said.