Baptist board gives Shorter South Georgia Norman Park property valued at $4.3M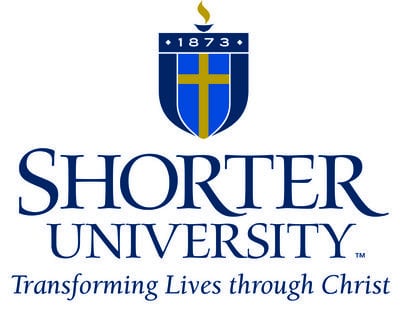 The Georgia Baptist Mission Board has given its Norman Park Conference Center to Shorter University. The property has an appraised value of $4.2 million.
The property, known as the Georgia Baptist Conference Center at Norman Park, is located at 4243 U.S. Highway 319 North in Colquitt County.
The center covers 32.05 acres and includes buildings with guest rooms and meeting rooms, a dining hall, an auditorium, a gymnasium, and a chapel. The unrestricted gift includes the land and buildings, furnishings, and fixtures.
"The Georgia Baptist Mission Board is a strong supporter of Shorter University and its mission of Transforming Lives through Christ," said the Rev. David Harper, chairman of the Shorter University board of trustees. "On behalf of the trustees, I express my gratitude for this gift and the continued relationship Shorter has with the State Convention."
"Norman Park has been an important part of Georgia Baptist life for many years," said Shorter President Don Dowless. "We greatly appreciate the gift of this $4.2 million property from the Georgia Baptist Mission Board."
The Georgia Baptist Mission Board's administrative committee approved a motion to recommend the gift to the mission board's executive committee on March 8. The committee approved the measure Tuesday.
Shorter University spokeswoman Dawn Tolbert said Shorter's plans for the property are undetermined at this time.