Autopsy results pending in Worsham case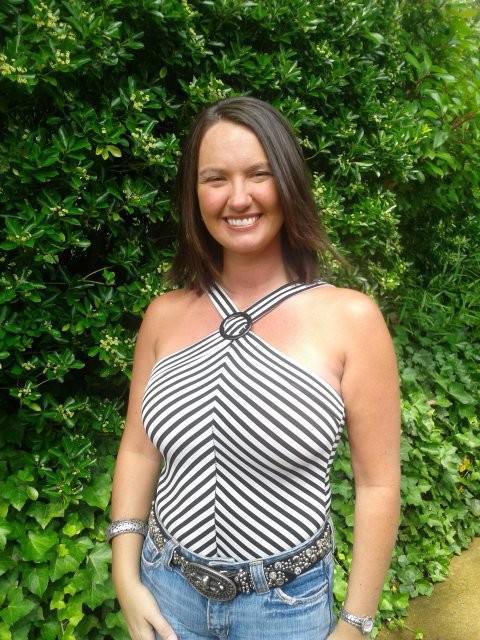 It may be a few weeks before detectives have a better understanding of what happened to an Armuchee woman who was found dead in her vehicle Saturday.
Floyd County investigators said their report on the case of Angela Worsham is dependent on the full results of an autopsy that was scheduled for Monday at the Georgia Bureau of Investigations Crime Lab.
"Everything is pending per the result of the autopsy," investigator Mary Catherine Parris said. "We are in a holding pattern waiting for more information."
Parris said even if they get the preliminary results of the autopsy in the next few days, it could take anywhere from a couple of weeks to a couple of months to get the results of the toxicology report.
Meanwhile, investigators are trying to determine what Worsham might have done and where she went between her Feb. 1 disappearance and the wreck.
"We are trying to talk to several convenience stores along the U.S. 27 corridor where we've received tips that she could have been," Parris said. "We're hoping to get video surveillance to confirm that but it is all unconfirmed at this time."
Parris said one tip led investigators to look into a possible sighting of Worsham at a Gordon County store.
"We're not sure how it fits in to things, but it is another lead that we are checking out," she said.
Worsham, 33, of 275 West Union Road, was discovered in her 2000 Volkswagon Jetta in Armuchee Creek near the U.S. 27 bridge. She was last seen on Feb. 1 at the Food Lion located at 3385 Martha Berry Highway.
Police have said that while her death is related to a car wreck, they do not believe the wreck occurred where the vehicle was found.
Members of the Floyd County police Selective Enforcement Unit are working to determine the details of how the car wound up in the creek and will look at getting the car's black box data recorder reviewed by the Georgia State Patrol.