Attorney: Duke marriage could pose problem for prosecutors in aggravated stalking case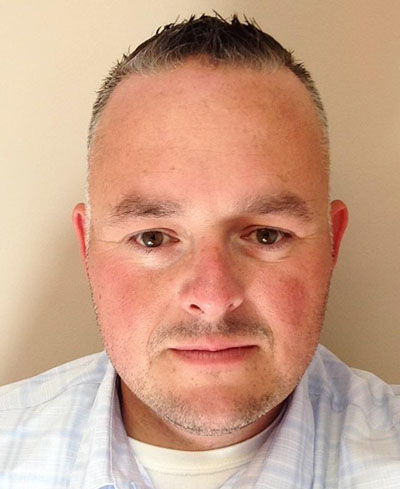 The marriage of former deputy Jerry Duke to his 18-year-old girlfriend could pose difficulties for prosecutors in their aggravated stalking case against him.
Duke, 39, married Jessica Bennett on Friday in Bartow County, according to the county's Probate Court. The marriage happened a day after Duke was granted a $10,000 bond on charges of aggravated stalking and violating a protective order.
Held for almost three months without bond, Duke stands accused of violating a temporary protective order requested by Bennett's mother when her daughter was 17. Bennett asked a judge to rescind the TPO for her when she turned 18. Floyd County Superior Court Judge Jack Niedrach granted her request when he gave Duke bond.
District Attorney Leigh Patterson said the marriage has no effect on the case against Duke. She has no plans to dismiss the criminal charges.
Columbus defense attorney Richard Hagler, however, questions how effective prosecutors will be against Duke now that he's married to Bennett.
"It's going to make it extremely difficult to prosecute," Hagler said. "If she's now an adult and the relationship is clearly consensual, it's going to be difficult for a jury to convict."
Additionally, Bennett can claim spousal immunity and not testify against Duke, Hagler said.