UPDATE: Area in winter storm warning: Floyd County Schools cancel, Rome out as planned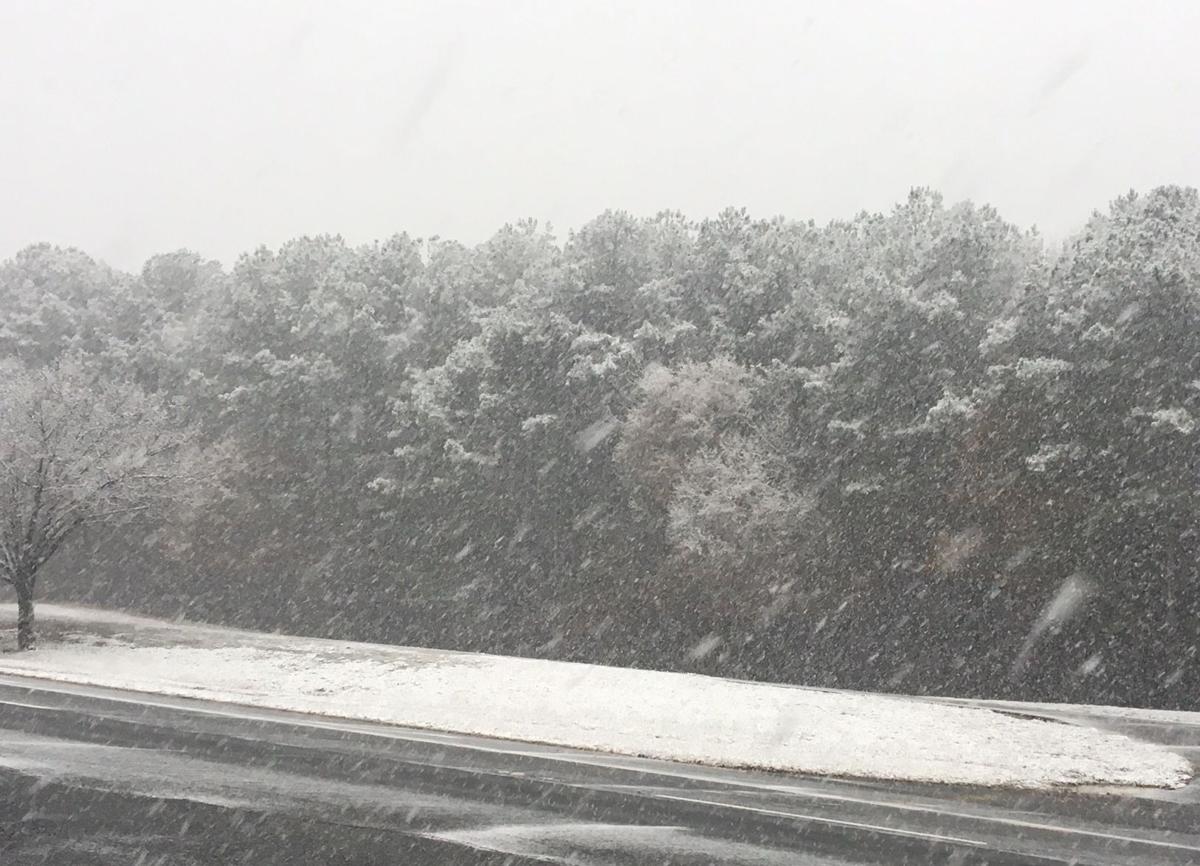 Snow accumulations will be dependent on temperatures and precipitation intensity. Some areas could receive a small amount of snow accumulation — between half an inch to one inch — depending on conditions.
Slick spots could develop on the roads, but temperatures are expected to remain above freezing in most areas until Friday evening. 
Saturday A 10 percent chance of snow before 7am. Sunny, with a high near 43. West wind 5 to 10 mph, with gusts as high as 15 mph.
Saturday Night Mostly clear, with a low around 23. Northwest wind 5 to 10 mph, with gusts as high as 15 mph.
Sunday Sunny, with a high near 42. West wind around 5 mph.
Sunday Night Clear, with a low around 24.
Forecasters are saying, ground temperatures are warm enough that it should be a fleeting brush with winter. 
Winter weather advisories have been posted for parts of Louisiana, Mississippi, Alabama, Georgia and the Carolinas. The advisories were issued for cities including Baton Rouge, Louisiana; Hattiesburg, Mississippi; and Birmingham, Alabama.
News outlets reported snow flurries before daybreak Friday in the north Georgia mountains.
In the Atlanta area, where sporadic ice storms in recent years have paralyzed the freeway system and brought Georgia's biggest city to a standstill, forecasts called for possible light snow accumulations later in the day. As the morning commute began, roads were mostly wet with a light drizzle falling and temperatures still above freezing.
Forecasters said the biggest chance for snow was along the Interstate 85 corridor from Alabama crossing Georgia through Atlanta and into South Carolina once the temperature begins falling. 
Georgia road crews took no chances and were already pre-treating bridges and overpasses late Thursday with a briny water-and-salt mix against any snow or ice.
The Associated Press contributed to this report.