Alto Park principal plans to retire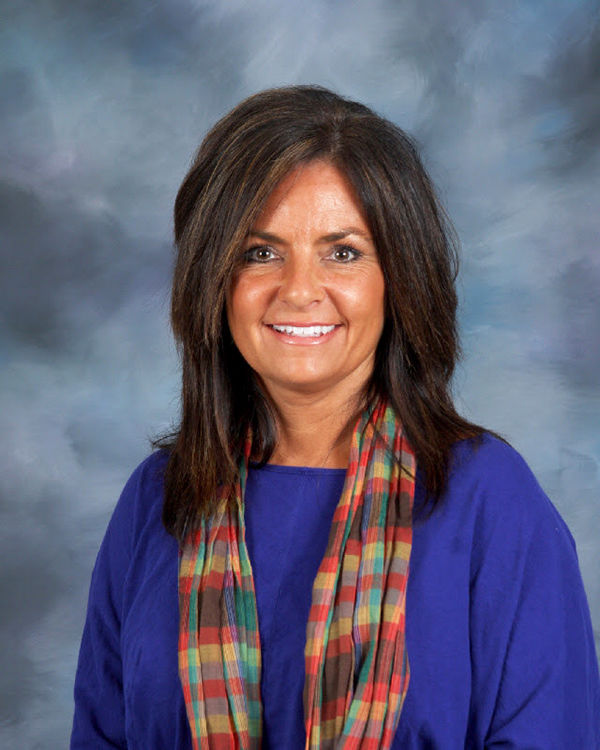 With the recent announcement of Alto Park Elementary School Principal Angela Brock planning to retire this spring, Floyd County Schools will need to find principal replacements at four schools over the coming months.
In his Friday notes newsletter, Superintendent John Jackson said interviews of candidates to fill the principal posts at Cave Spring Elementary, Glenwood Primary and Johnson Elementary will happen later this month. The goal is to provide the Floyd County Board of Education with candidate recommendations during next month's board meeting on Feb. 6.
Former Cave Spring Elementary Principal Trina Self retired, and Glenwood Primary Principal Jill Shepherd will retire at the end of March. In addition, former Johnson Elementary Principal LaDonna Turrentine moved over to Coosa High to become the principal there.
Shelly Bell, a former principal at Pepperell Elementary, is the interim principal at Cave Spring currently. Over the summer, Tanya Welchel was promoted from her assistant principal position to become the interim principal at Johnson Elementary.
Brock has been Alto Park's principal since the start of the 2016-17 school year. Prior to that, she was the assistant principal there.
Except for her first year of teaching, Brock has spent all of her career as a teacher or administrator in Floyd County Schools. In addition to serving in various roles at Alto Park, she has also worked at Glenwood Primary and McHenry Primary.
"I am excited about being a full-time mom to my son who is still at home," Brock said in the newsletter. "It will be nice to spend time with him, supporting him at school and other events."
During the brief time that Brock has been principal, the school has made academic gains, recently being named one of Georgia's schools that "Beat the Odds."
Alto Park Elementary earned this recognition because its students have performed better than expected on assessments and other measures used in the state report card (i.e., College and Career Ready Performance Index or CCRPI).