Aldi submits plans for Rome grocery store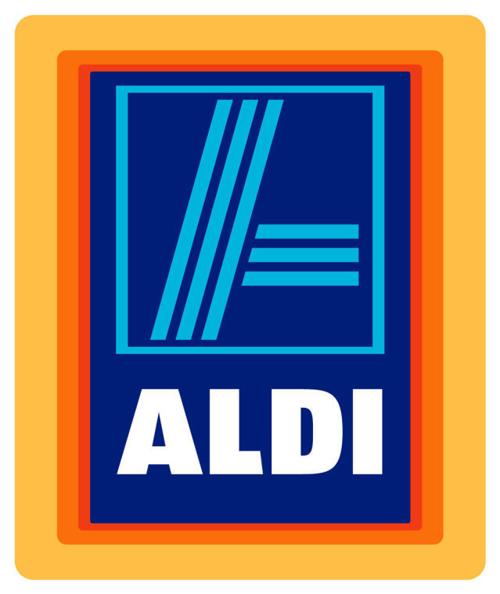 Rome's grocery industry will apparently continue to grow in 2014. Aldi has submitted construction drawings for its proposed location at the Village Shopping Center, 820 Turner McCall Blvd.
The documents indicate the new store will be located where the Village Theaters now sits.
Ironically, the building was originally constructed as an A&P grocery store and continued to host the grocery until the early 1980s, when it was converted to use as a theater. The existing building will be demolished.
Subway, Ward's Pharmacy and A&T Nail Salon will not be affected by the project.
The new construction will result in a 17,651-square-foot store to anchor the shopping center.
Building Inspection Director Howard Gibson said he has no indication of Aldi's timetable. The property owners, Echota Realty, will be responsible for demolition. Jimmy Kelley, property manager for Echota Realty, said he expects to have demolition completed within the first quarter of 2014.
Aldi has more than 1,200 stores in 32 states. The nearest one to Rome is in Kennesaw.
The Aldi business model is notably different from most grocery chains. More than 90 percent of its premium products are sold under the Aldi brand. Aldi shoppers are encouraged to bring their own bags or purchase bags in the store for a nominal charge.