Aggravated molestation case to begin next Monday; state to dismiss, re-indict on rape charge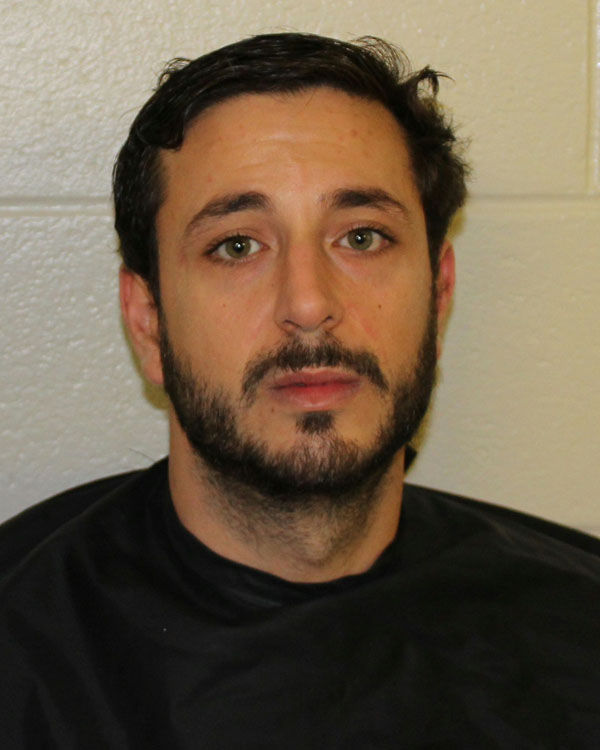 The case against a Rome man accused of aggravated child molestation will go forward next week after a judge ruled evidence of similar crimes for which the defendant has not yet been tried is admissible at trial.
Dean Arce, 28, 166 Daniel Road, is the defendant in four cases which include charges of felony rape, felony possession of a Schedule I drug, misdemeanor possession of drug not in its original container, possession of drug-related objects, giving false name to a police officer, felony aggravated child molestation and felony enticing a child for indecent purposes.
Assistant District Attorney Emily Johnson told the court that rape charges against Arce would be dismissed pending re-indictment. Johnson also said the other separate child molestation case against Arce could also go to trial next week depending on how long it takes to try the current aggravated child molestation case.
Floyd County Superior Court Judge Jack Niedrach listened to testimony on a motion to suppress evidence seized during a search of Arce's home, but did not rule on that motion Tuesday. Niedrach told defense attorney Noah Pines that he would most likely issue a ruling on that motion sometime Wednesday.
Defense attorneys argued a pill bottle did not fall under a warrant which stated police were seeking electronics which could hold stored photos.
Johnson argued that a thumb drive or SD card were small enough to fit inside the pill bottle and that it was reasonable for the police to take a look at it.
During the motion to allow evidence of similar crimes, Johnson called three young women to the stand, two of them named as victims in other indictments against Arce.
One testified she met Arce on Facebook when she was 13 or 14. The girl, who said she may have said she was over 16 in order to have a Facebook page, said she hung out with Arce seven or eight times, smoked marijuana with him and engaged in a sexual act with Arce.
Another girl, now 18, testified that she had been approached by Arce online about doing some lingerie modeling, and said she thought Arce was a legitimate photographer. On one occasion late in September 2016, she said he picked her up and they went to a motel on U.S. 27 for a lingerie shoot. She said they drank tequila and she lost control of her bodily functions when, "he took advantage of me."
Pines produced copies of text messages from later that same night in which he argued it appeared the girl was more concerned about money Arce had supposedly given her earlier that night being missing. The incident was not reported to police for several days.
Jury selection in the aggravated child molestation case is expected to begin in Niedrach's courtroom Monday morning. Arce is being held without bond in the Floyd County Jail.