ACC debates public drinking district downtown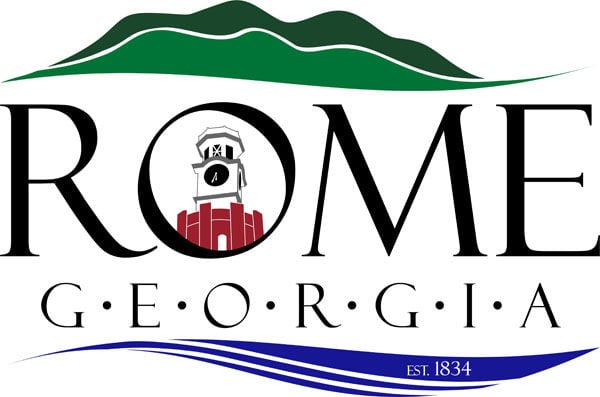 A proposal from the Downtown Development Authority to create an open consumption district downtown revealed a few fractures within Rome's Alcohol Control Commission Monday night.
"Is the DDA going to kick in some money for trash pickup…fund more police?" asked City Commissioner Bill Irmscher, one of three elected officials on the six-member board.
"That's a discussion we're willing to have," replied DDA Chair Steven McDowell.
"We love downtown Rome and we don't want to see anything change negatively," McDowell added.
City Commissioner Wendy Davis, who chairs the ACC, said a Dalton official recently described that city's open consumption district as "the best thing we've ever done" to generate interest in its downtown. Irmscher questioned how allowing people to carry a cup of alcohol would increase business.
"People are more likely to stroll around and shop (instead of leaving right after a meal)," ACC citizen-member Monica Sheppard said.
Irmscher and City Commissioner Milton Slack both raised the issue of an open consumption district making it easier for underage drinking. However, Colin Doss, another citizen-member, said there would be regulations that aren't in place now.
"What's stopping anyone from carrying around alcohol in a Yeti or opaque cup…This is more of a positive step than a negative," he said.
Davis asked if the downtown block parties have led to more minors with alcohol. No, said Rome Police Maj. Rodney Bailey, but there's an enhanced police presence during special events. City Clerk Joe Smith said cities he's checked with — Alpharetta, Dalton, Acworth and Roswell — report no increase in underage drinking or DUIs. The debate did not necessarily signal opposition to the idea, but plans are for the discussions to continue indefinitely.
"We need to weigh every option before we move forward," Slack said.
The ACC is taking input on several potential changes to the city's alcohol ordinance, ranging from public consumption and the 50/50 food-to-drink sales ratio still required for establishments that sell liquor.
Davis also opened a discussion on the city's alcohol licensing fees, which are among the highest in the state. Some of the fees are a set price, others are based on the volume of sales.
"And why is there a 3-percent tax on mixed drink (sales) when there isn't one on beer and wine," asked ACC member John Kendrick, drawing applause from restaurant owners in the audience.
In other action, the ACC approved beer, wine and liquor pouring licenses for Antigua Mexican Restaurant, 863 Cartersville Highway, which is expected to open the second week of August, and for La Conquista at IFC Mexican Grill, in the food court under construction at 114 Broad St.
A beer package license also was approved for J and M Multiservices and Grocery, soon to open at 1305 Shorter Ave.