Tips for back to school with Anna K. Davie Principal Clifton Nicholson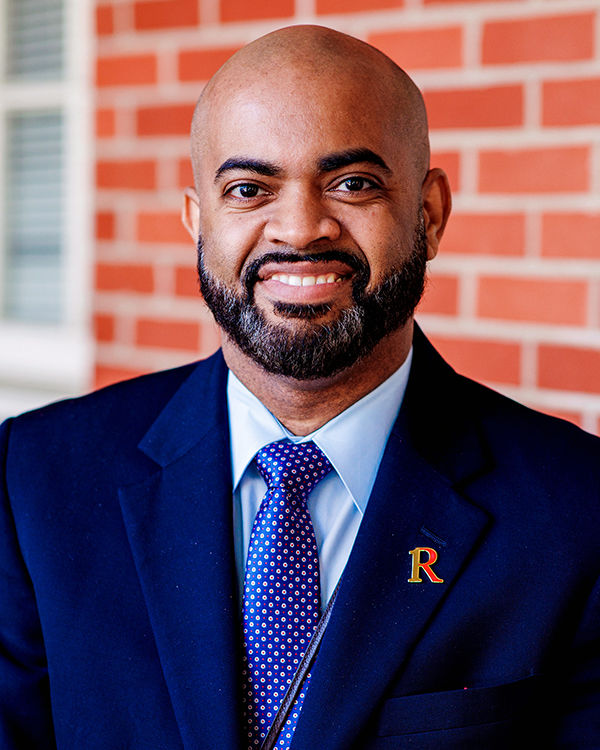 "Be sure to register your child before the school year begins," said Nicholson. "Keep an eye on our Rome City Schools' Facebook Page for up-to-date school supply lists as well as reminders about registration and open house dates. We also encourage our parents and students to come to the school and meet your teacher. Forming a relationship with our educators is a great way to build a successful year. I know this one is hard, but starting a regular bedtime schedule before school begins helps to make the transition easier. Make sure your child has the necessary school supplies to ensure success and be ready to learn."
Nicholson also recommends using a few online tools to stay in the loop and plan for upcoming events.
"We utilize Study Island, Reading A-Z, Read 180, Khan Academy and First in Math for math enrichment for all grades. For reading it's simple...read, read, read! Read at least 30 minutes per day for pleasure in order to develop and maintain good reading skills and habits.
"We will be giving out PowerSchool passwords for parents the first nine weeks of school for students in grades 3-6. This will be the most up-to-date information available for parents. For communication, please sign up with AKD's Remind101 as well as check our Anna K. Davie Facebook page. Also, always notify the school when there is a change in a telephone number or a new email address."
And as far as the events to kick off the year, Nicholson and the AKD faculty have it covered.
"We will have a meet your teacher back to school barbecue on Thursday from 3-5 p.m. This is sure to be a ton of fun and a great chance to start building relationships. We are excited for the new year and this is going to be the best year yet."