Shorter responds to theft of records of former student athletes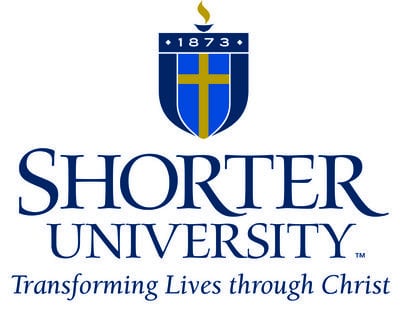 Shorter University is reviewing security protocol after a group of files containing students' personal information was removed from a campus building.
A letter obtained by the Rome News-Tribune was sent out to former student-athletes by Shorter Vice President for Finance and CFO Susan Zeird urging them to keep a close eye on their credit and financial records.
School officials discovered on Sept. 23 that an unauthorized person accessed and removed the documents, according to the letter.
Dawn Tolbert, spokeswoman for Shorter, said the files were taken sometime between Sept. 20 and 23. They have no leads on who may have taken them.
"We have looked at the different policies we have in place to ensure that documents are stored properly," Tolbert said. "We sent the letters out to as many former students as we think could possibly have been affected."
Tolbert said the files that were taken contained information about former student athletes only.
Although the specific types of documents are not named, the letter said they consisted of annual physical exams "and other personal information."
The letter says they believe the records missing contained names, social security numbers, dates of birth and basic medical information. No further information on the documents was given.
In the letter, Zeird suggests that those who receive a letter take steps to protect themselves from any identity theft or credit card fraud, and monitor their bank and credit cards closely.
The letter states that in addition to reporting the incident to the Rome police, the school is conducting its own internal investigation into the incident.
However, it says they are uncertain if any personal information was actually obtained during the unauthorized access.
Tolbert said the door to the room where the files were kept was locked. It was found broken when the files were discovered missing.