Shorter nursing gets 10-year reaccreditation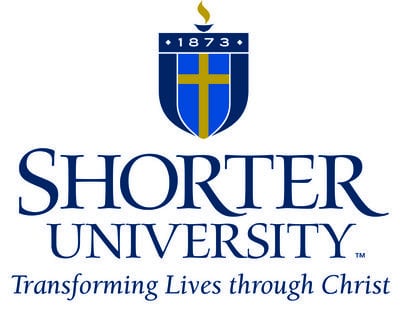 The action extends the accreditation of Shorter's Bachelor of Science in nursing degree program through June 30, 2027.
"Ten years is the maximum length of accreditation awarded by CCNE for BSN programs," said Roxanne Johnston, dean of Shorter's Brady School of Nursing. "This is a significant achievement for our program and is an important seal of quality that prospective students and program partners can look to when they consider nursing programs.
Shorter University President Donald Dowless said the university's BSN program aligns closely with the heart of Shorter's mission as a Christ-centered university.
"All of our nursing students take part in an international missions experience during their junior year, and many tell us that this is a life-changing experience for them as they truly see how they can live out their calling," Dowless said.
Shorter nursing students have served at orphanages and medical clinics in Bulgaria, Haiti, and, for the past two years, in Costa Rica. The 2018 trip will be to Haiti.
Shorter began offering the Bachelor of Science in nursing degree in the fall of 2010. The program was first accredited by CCNE in 2012, having received a five-year accreditation; five years is the maximum length of accreditation given by the accrediting body for a first-time accreditation.
Officially recognized by the U.S. Secretary of Education as a national accreditation agency, CCNE is an autonomous accrediting agency.