Rome Middle School Habitudes program seeking community mentors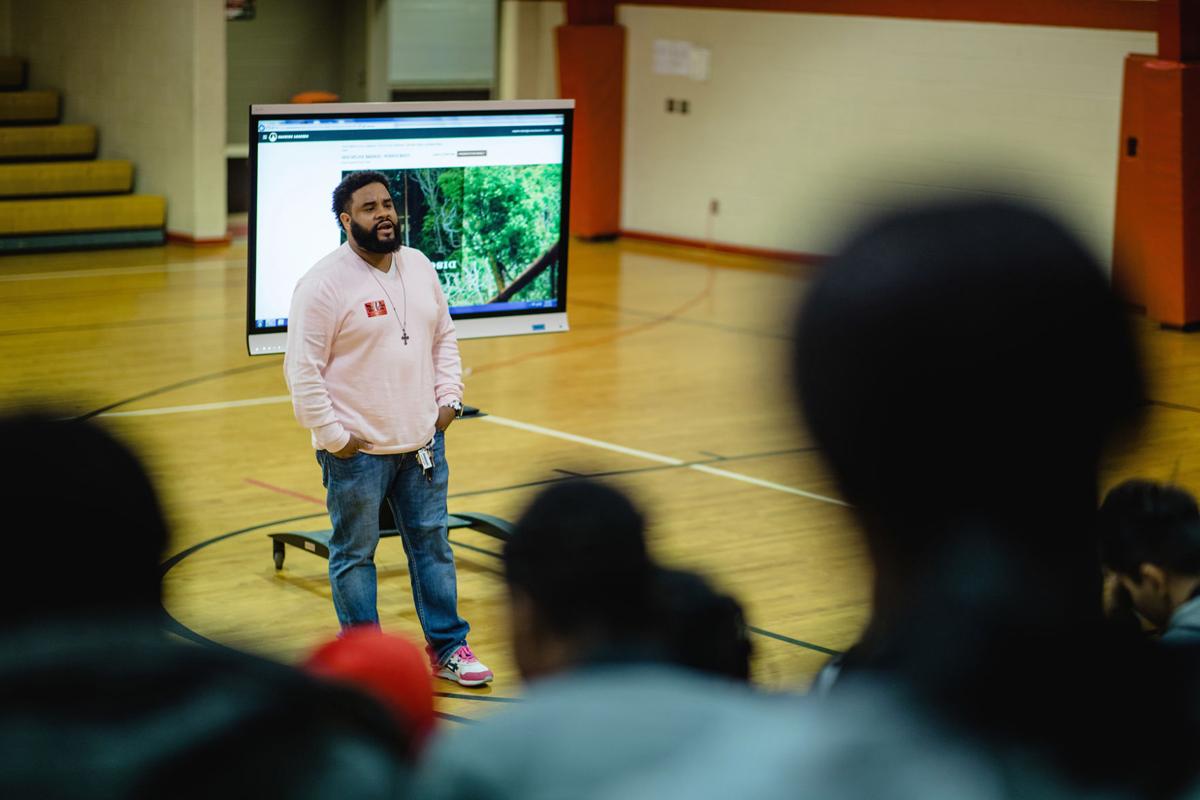 Rome Middle School is seeking community mentors for its Habitudes program. The program assists students to find meaning in the crests and troughs of life in middle school.
Rome Middle School has implemented a way for community leaders to step in and be the lighthouse many adolescents need to find their way to the edge of high school's landing.
Habitudes, a mentoring program adopted by Rome Middle School, uses images to relay leadership traits, healthy habits and good attitudes to their students, making school a safe harbor for the young vessels.
"By using Habitudes, we can work with adolescents age 12-21 and use a visual image to remind them of a lesson they've learned," said Julie Smith, community relations coordinator for Rome City Schools. "We have around 30 slots that we would like to fill with community leaders who can commit to one class a month for 45 minutes to an hour at Rome Middle School."
The program was designed for teachers to add to their classroom curriculum, but Tashia Twyman and Kirsten Thornante, who both work in the central office, decided to invite local clergy, coaches, politicians, social workers and anyone else who wished to offer their experiences to children as a life example.
"Last year we focused on the art of self leadership and this year we will focus on connecting with others. We have implemented the program differently in Rome City Schools than many other programs," Thornante, the school system's social worker, said.
"We have our students together in class, so this is a perfect chance to offer mentoring services to them," Smith added. "We carefully screen anyone who is interested in teaching Habitudes and we give them all of the resources they would need. We have online materials, such as clips from popular movies, activities and games that we can play with our students, which relate to the lessons and all with only a commitment of roughly one hour per month. It is really a small amount of time to give for such a huge benefit to our students."