Rome BOE to honor Rome High School football team, get update on ELOST projects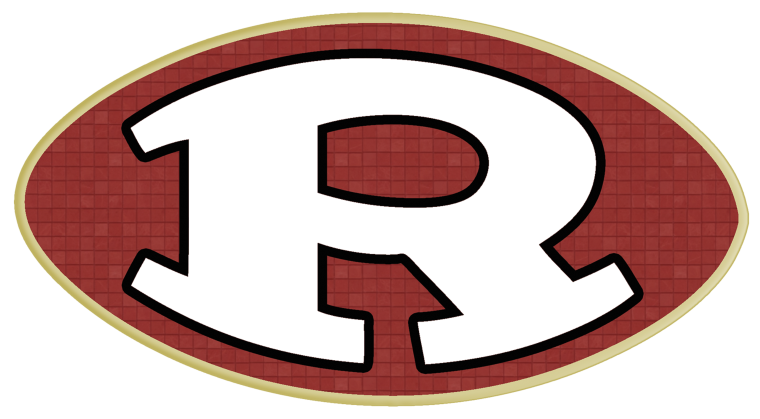 The Rome Board of Education will honor the Rome Wolves football team tonight, along with receiving an update on ELOST projects and having a discussion on how to make up instruction time lost due to school closings for inclement weather.
The meeting will move from its normal spot at the central office to the Rome High auditorium to make room for the state champion football team recognition — coaches, cheerleaders and managers will also be recognized. The meeting begins at 5:45 p.m. at 1000 Veterans Memorial Highway. The board will caucus at 5 p.m. in the conference room off the front office.
Rome City Schools Chief Operations Officer Tim Williams will provide the monthly update on ELOST collections, along with updated the board on the status of the projects to receive funding from the 1-cent education local option sales tax.
There are two projects the system would like to complete with funds from the current ELOST. Completing the one-to-one Chromebook initiative is one, along with installing air conditioners at each of the elementary school gyms. Superintendent Lou Byars said bids are being accepted for the air conditioner project.
The update will also touch on the projects that will be primarily funded through an ELOST extension approved by voters this fall — these collections won't begin until April 1, 2018, when the current ELOST period runs out. It will be concerned with the construction of a new Main Elementary, which system officials held a groundbreaking ceremony for Friday, and the addition of a multipurpose facility and college and career academy on the Rome High campus.
The board will also discuss how to make up instruction time lost during four school closings, stemming from winter weather and the football state championship game. It hasn't been decided if the system will put makeup days in place.
Williams will also present to the board for approval an energy savings project with Georgia Power. The system has tested the new LED lighting in a room each at West End and West Central elementary schools and it achieved "better than anticipated" results, Byars said. If the board approves the proposal, schoolwide lighting upgrades will take place at the two schools.
The system wouldn't take on any cost for the work and retrofit kit replacements up front, Byars previously said. The project will be paid off through savings accumulated through the new lighting, he added.
The board will also consider personnel changes, including the approving of next year's contracts for certified personnel.
Ginger Rowston, the school system's family engagement coordinator, will share information on a planned event before the next school year begins. The Summer Super Saturday Showcase, planned for July 28, will a kickoff event for the school year.
The board will also appoint a Georgia School Boards Association legislative liaison and a Rome-Floyd Parks and Recreation Department ex officio board member.