Rome BOE Candidate Profile: Ron Roach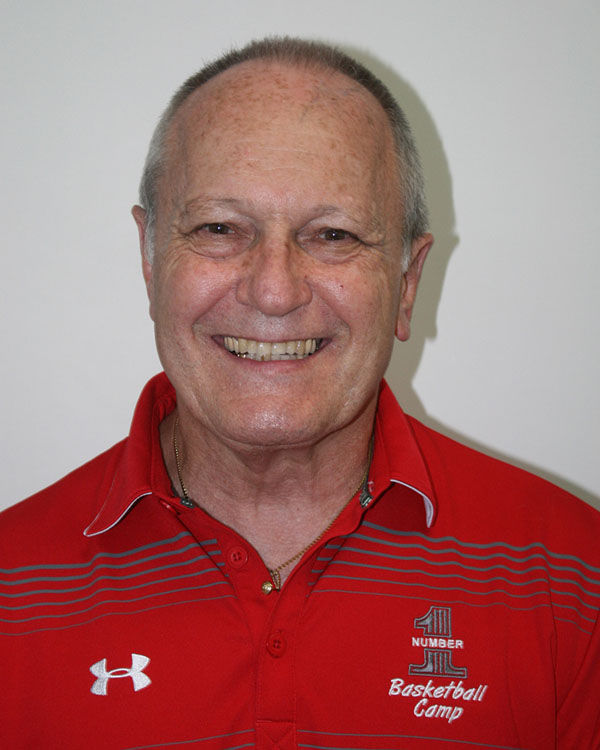 Office sought: Rome Board of Education
Occupation: Retired teacher and coach
What background, expertise or experience makes you the best candidate for this seat? What drives you to want to serve on the board?
Over 40 years teaching and coaching grades (5-12), organizing and running sports camps, serving on numerous educational, recreational and community committees.
My extensive background in education and varied experience working with students of all ages would be an asset.
I am driven to serve on the board: 1. Students and their education; 2. Provide a voice for the many that make that happen; teachers, counselors, parapros, substitute teachers, extracurricular activity sponsors and coaches, bus drivers, custodians, secretaries and lunch workers. They all make a team with a common goal, success for all students. Team work and morals are very important.
Describe the type of relationship Rome City Schools should have with Floyd County Schools, particularly as it relates to sharing resources between the FCS College and Career Academy and the planned CCA at Rome High?
The city and county should coordinate and share resources whenever it is in the best interest of the young people that it serves. When more can be offered in education and especially if more financially feasible, common sense tells you it is best to work together whenever possible.
With more students coming into the system each year, what must be done to not only respond to the space constraints this poses but to continue to develop educational opportunities and resources for all students?
It is not only important to plan and build more classroom space to accommodate growth but also to utilize the space we have. The career academy will expand the opportunities for students. Especially the one's planning to attend technical college or who want to learn a skill that will lead to a career.
What are your feelings about using an ELOST to fund capital projects? Do you support the projects in the proposal that is up for a vote this fall?
We were fortunate to have such a capable group of people who narrowed down the list. The committee worked diligently to come up with this proposal and after attending several meetings where it was discussed I easily see it that way. I respect their view and will pay higher property taxes to see we get the improvements that are necessities, but I would prefer the bill to pass and receive help from those non-residents who spend money in our county and city. Simpler said: Vote "Yes."
Much has been said about increasing the number of early education centers for 3 year olds, like the South Rome Early Learning Center at Anna K. Davie Elementary. Considering those who can't read proficiently by fourth grade are more likely to be impoverished, on welfare or jailed as compared to students that can, in your opinion, what must be done to improve literacy levels and access to early education opportunities?
It is imperative to expand the number of early education centers to be available to all 3 year olds in the city. Research and implement any school or after-school program, that will improve reading proficiency. Utilize all local resources: clubs, community groups, churches, boys and girls clubs, etc.