Rome BOE Candidate Profile: JJ Walker Seifert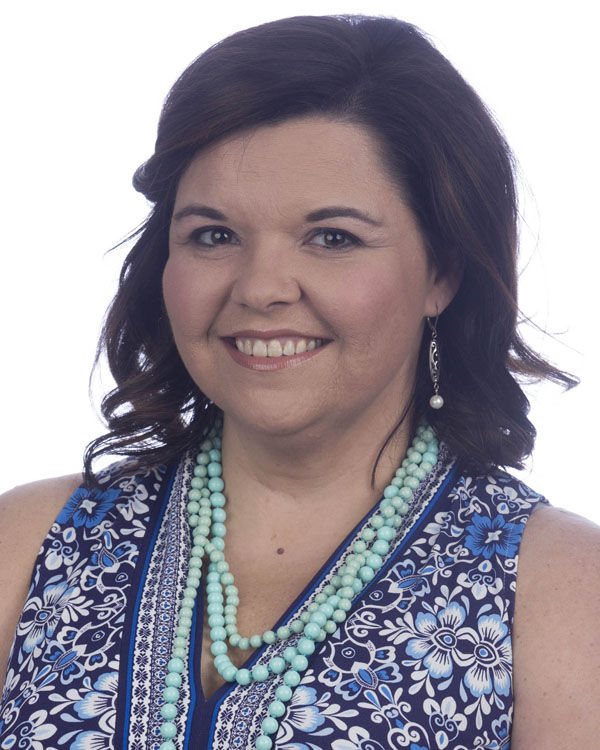 Office sought: Rome Board of Education
What background, expertise or experience makes you the best candidate for this seat? What drives you to want to serve on the board?
My experience in advocacy and leadership, as well being the mom of two middle schoolers, makes me a natural choice. As an attorney, Leadership Rome graduate, board of directors member for the Chamber, Cancer Navigators and JSL, and having held many other leadership positions, I've been a devoted advocate. Advocacy requires intent listening to all parties as well as anticipating problems and implementing creative problem solving to garner an excellent result. I intend to be a strong and committed advocate for the parents, teachers, staff and 6,300 students when I am elected to the Rome City School Board.
Describe the type of relationship Rome City Schools should have with Floyd County Schools, particularly as it relates to sharing resources between the FCS College and Career Academy and the planned CCA at Rome High?
The two systems should collaborate whenever possible for the benefit of students. I toured Rome High recently and got to observe numerous career pathways taught that are similar to what would be offered at a CCA. Cosmetology, engineering, food science, a Certified Medical Assistant program, and more are already being taught. Unfortunately, several courses are currently housed in classrooms converted to makeshift "labs." While I absolutely believe in collaboration to make resources available to city and county students, the proposed CCA is not really a new plan, it's making space for the existing Career Pathways courses.
With more students coming into the system each year, what must be done to not only respond to the space constraints this poses but to continue to develop educational opportunities and resources for all students?
I recently toured Rome High on a mission to evaluate current issues in the school. Allowing current Pathways "labs" to return to regular classrooms and the construction of the indoor practice facility will benefit athletics, music and arts groups, AFJROTC (in desperate need of a practice pad), and more. A sixth-grade academy will make space for lower grades at our elementary schools. With the making of space, we also create smaller class sizes, and more opportunity for individualized teaching and learning. The specialized learning programs at all schools will foster the opportunity for individual growth for all our students.
What are your feelings about using an ELOST to fund capital projects? Do you support the projects in the proposal that is up for a vote this fall?
The current budget for RCS is allocated mainly to salaries for teachers, staff and administration. There is no room in the budget for one-time capital projects such as equipping all elementary school gyms with air-conditioning. We start school in July here and it's almost 100 degrees in Georgia. That is a necessary project, with no regular budget available for funding. Thus, ELOST is imperative to making any physical improvements beyond maintenance. I support the projects, and will vote "Yes." The logistics and details remain to be hashed out — but I look forward to working on those once I am elected.
Much has been said about increasing the number of early education centers for 3 year olds, like the South Rome Early Learning Center at Anna K. Davie Elementary. Considering those who can't read proficiently by fourth grade are more likely to be impoverished, on welfare or jailed as compared to students that can, in your opinion, what must be done to improve literacy levels and access to early education opportunities?
I work with families and children in juvenile court, and also with adults in criminal court. I acknowledge the achievement gap related to socioeconomic status. The system will need to make decisions regarding education with all students in mind. Opening the South Rome Early Learning Center is a huge step in the right direction towards making literacy at a young age a priority, and it is targeted to foster a love of learning early in life, regardless of any socioeconomic factors. We need to keep this focus to close the gap by giving our students the best start.