Mary Boyd named as provost at Berry College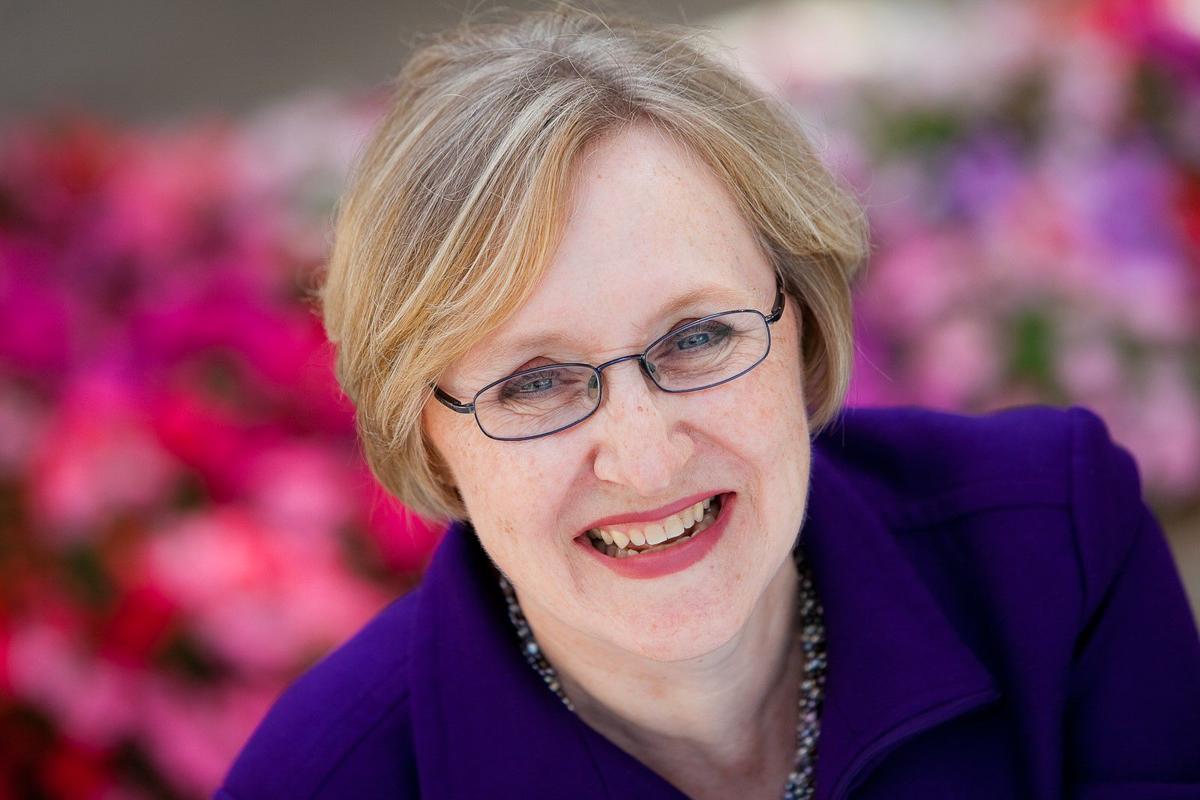 Mary K. Boyd, of Austin, Texas, has been named provost at Berry College.
As the college's chief academic officer, Boyd will lead the Dean's Council and oversee the faculty, curriculum, library and academic support services. She will also help guide the college's strategic planning and implementation efforts. She will join Berry on March 20.
Boyd has served previously as vice president of academic affairs at St. Edward's University in Austin from 2013 to 2016, and as the dean of the College of Arts and Sciences at the University of San Diego from 2008 to 2013. She was chairwoman of the Georgia Southern University Department of Chemistry from 2005 to 2008, and previously taught in the Loyola University Chicago Department of Chemistry.
Boyd has published 19 research articles in science journals. She was elected to the Executive Committee of the American Chemical Society Division of Organic Chemistry in 2008 and currently serves as chairwoman. In 2015, Boyd was named a Fellow of the American Chemical Society.
"Boyd has a keen analytical mind and is also relationally gifted; she listens and is a person of action; she is both principled and pragmatic," said Berry President Steve Briggs.