In support of Early Learning: SRRC has raised funds to provide 16 scholarships, seeking donors for more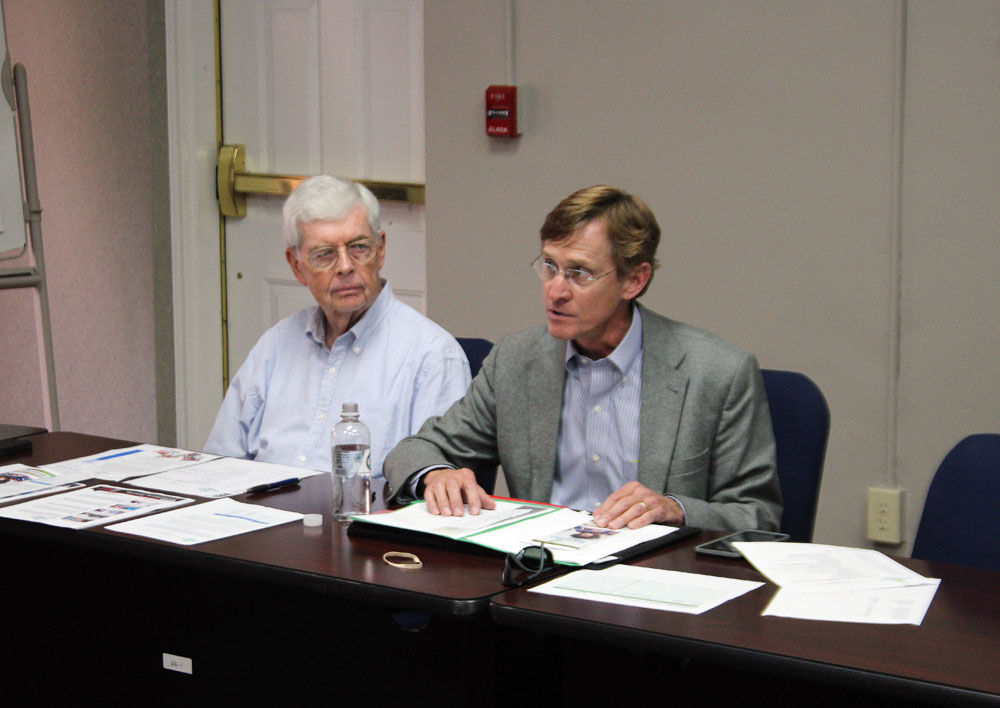 South Rome Redevelopment Corp. board members were challenged Tuesday to open up their pocketbooks.
Joe Montgomery, chairman of a committee charged with raising scholarship money to support the Early Learning Center at Anna K. Davie Elementary School, told the board it was critically important that it support the campaign.
Tuition for the 3-year-old pre-K program is $85 a week, or $3,315 annually.
The largest scholarship being offered to families of children is a 75 percent grant, or a total of $2,486.25.
Since the committee held its first meeting 16 days ago it has received pledges to finance 16 scholarships.
"The largest single group of donors are churches," Montgomery said. He said five of the pledges have already been paid.
The Early Learning Center for 3-year-olds opened July 31.
Three classrooms in the school have been set aside for the program, which started this year with one class of 18 students. Program director Ann Tankersley said Tuesday she expects to fill the two vacancies in the first class by the end of next week.
Montgomery said that when it comes to fund­raising for the program, foundations typically ask three questions. Do you have an audit? Are you financially solvent? Do you have 100 percent support of your board of directors?
Board Chairman Sam Moss said the answer to the first two questions is yes.
Montgomery said the answer to that third question would be critical to getting support from major foundations across the state. "This is not a hard sell," Montgomery said.
Darlington Headmaster Brent Bell was named to succeed Moss in January 2016 on both the South Rome Redevelopment Agency and South Rome Redevelopment Corp. boards.