GNTC's Horticulture Program to hold a Christmas Poinsettia Sale Nov. 27-Dec. 6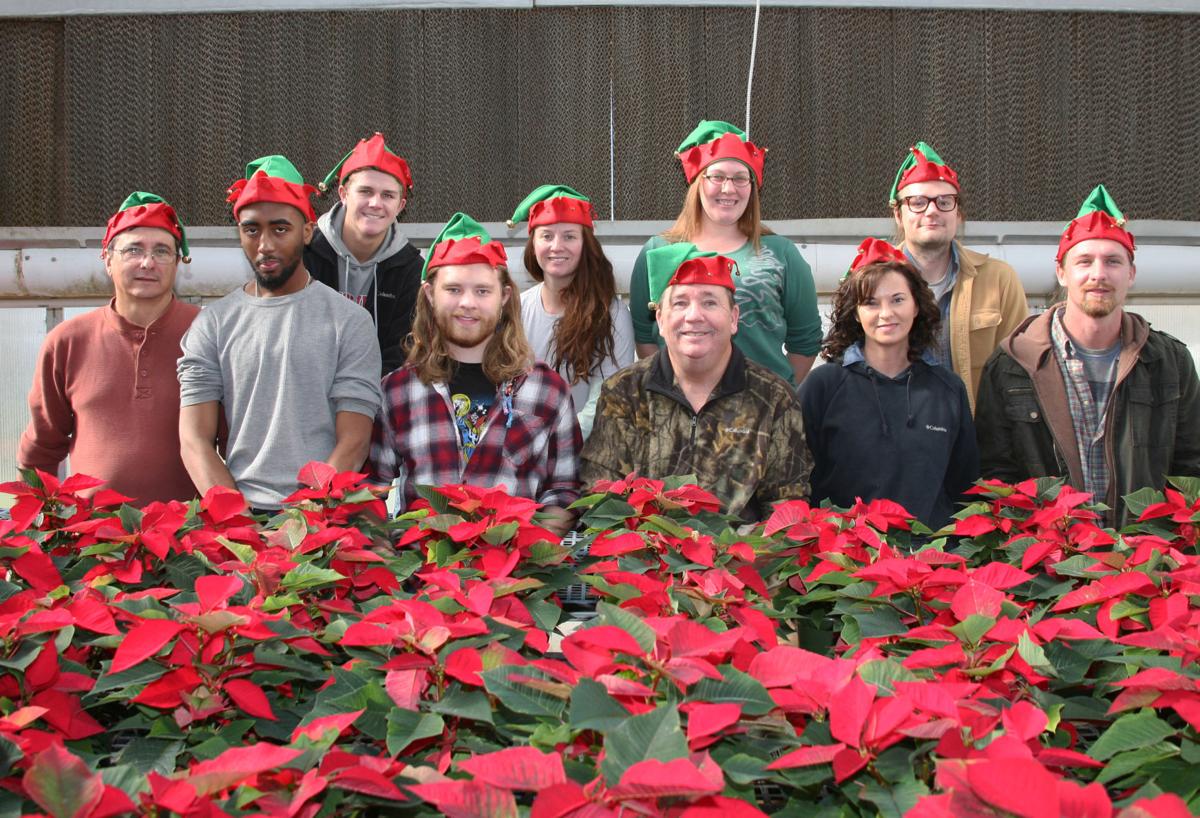 The Horticulture program at Georgia Northwestern Technical College will hold a Christmas poinsettia sale at the greenhouses and Building L located across from GNTC's Floyd County Campus in Rome through Wednesday, Dec. 6.
The sale will be held from 8 a.m. to 1 p.m. on Mondays, Tuesdays, Wednesdays, and Fridays.
The sale will continue until Dec. 6 or until the plants are sold out. The poinsettias will cost $4 each.
The plants will be located in the main Horticulture greenhouses, but buyers should stop by Building L first, said David Warren, director of GNTC's Horticulture program.
"I wanted my students to grow and sell poinsettias since they are a very popular traditional symbol of Christmas," said Warren.
All proceeds from the Poinsettia Sale will benefit the Horticulture program at GNTC. Purchases may be made with cash or check.