Ga. Board of Education approves revisions to common core standards in English language arts and math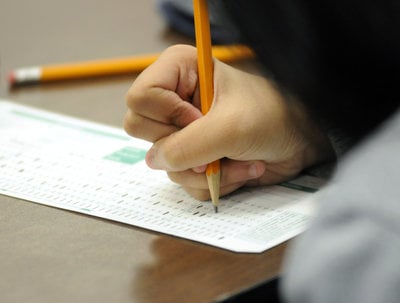 The State Board of Education has approved revisions to the Common Core Georgia Performance Standards (CCGPS) in English language arts and math. Those standards were posted for a 60-day public comment period on November 12, 2014.
We have taken care to hear the concerns of educators, parents, and other stakeholders, and to make changes on the basis of that feedback. State Board Chair Helen Rice said. These revisions ensure that our standards are responsive to the needs of Georgia students and educators.
The standards were revised based on a formal review and evaluation process, as directed by an executive order from Governor Nathan Deal. That process included several survey opportunities, along with legislative and State Board of Education listening sessions. Finally, the public was invited to comment on the proposed revisions for 60 days following their proposal by the State Board.
However, we must retain the authority to make changes to the standards, which we will do when educators tell us changes are necessary.
As part of the review process, survey feedback was collected and analyzed by the University System of Georgia. A working committee representing Georgia public school teachers, post-secondary staff, parents, and instructional leaders made revisions to the standards based on public feedback and recommendations from survey results for standards with less than 90 percent approval. ELA and Mathematics Advisory Committees then reviewed the recommended changes and provided additional suggestions based on public feedback. Members of the public were then invited to comment on the proposed revisions for 60 days.