Former Shorter president to retire after productive tenure at Brenau University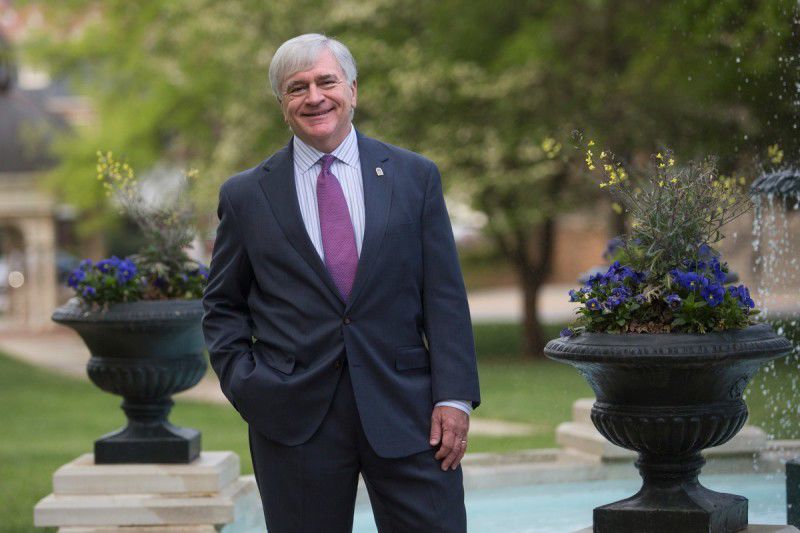 "Serving as Brenau University's president has been the highlight of my career," Schrader said in a press release from the school "and I am most appreciative to Brenau's board for allowing me to steward and lead with such a collaborative and innovative board, faculty and staff. Brenau has amazing momentum right now, and I make this announcement with full confidence, knowing that the university is poised to burn even brighter in the years ahead."
Schrader was formerly the president of Shorter College, now Shorter University. When Schrader left the college in 2004 he cited a conflict  with the Georgia Baptist Convention as one of his primary reasons for leaving.
"We really loved it here in Rome, we loved the people here," he said in a 2004 interview. "It was very hard to come to a point to say maybe our future will be better somewhere else."
At that point Shorter was in the middle of a court battle with the GBC over control of the school.
He and his wife, Myra, a former mathematics professor, plan to continue to reside in Gainesville, Georgia. They have two adult children, Melanie, an obstetrician and gynecologist, and Edward, a dentist, as well as four granddaughters and one grandson.