Floyd County Schools to make up snow day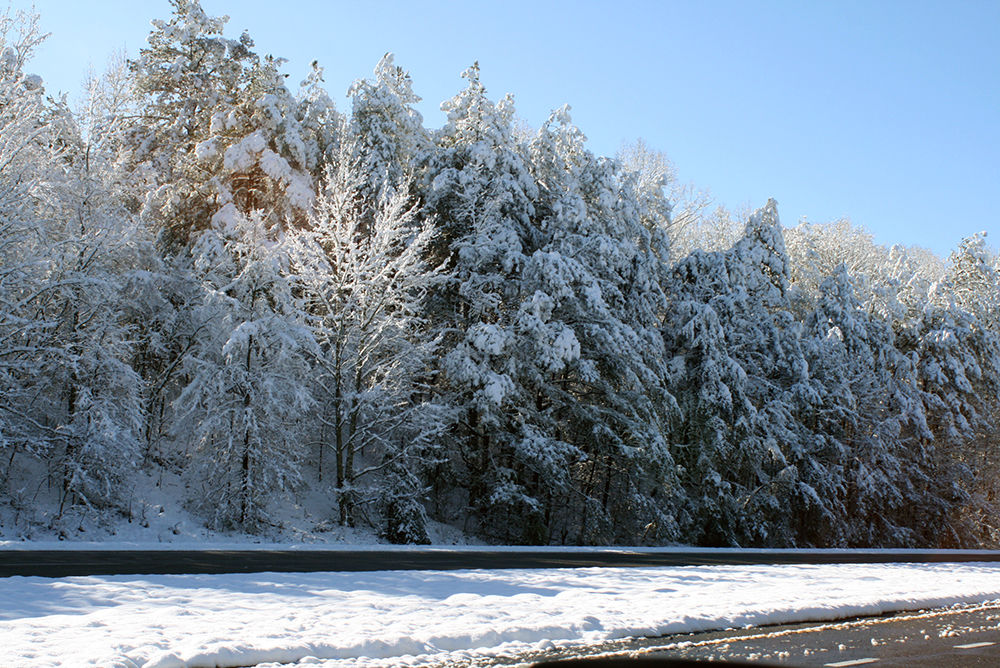 Floyd County Schools will use Feb. 16, 2018, to makeup a school day lost Dec. 8 due to a winter storm.
The day falls on a Friday, which would have signaled the start of the system's winter break, from Feb. 16 through Feb. 19. However, the Floyd County Board of Education instituted Feb. 16 and Feb. 19 as inclement weather makeup days during its Oct. 12 meeting.
Superintendent John Jackson announced a makeup day would be used during his Friday Notes newsletter last week.
"Everyone should keep in mind that, if additional instructional days are missed due to weather conditions, the remaining day (February 19) may be used as a make-up day as well," Jackson wrote in the newsletter.
The board also approved putting in place makeup days for next school year, with Feb. 15 and Feb. 18 in 2019 being the designated dates.
The system is currently on its Christmas holiday break and students will return to school Jan. 3.