Floyd County Schools moving forward with Model High press box expansion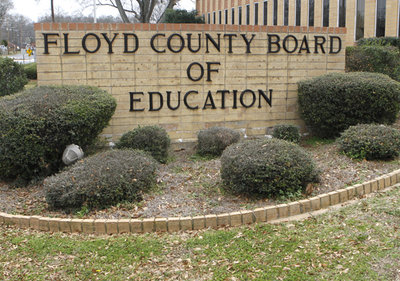 If all goes according to plan, the Floyd County Board of Education is looking to approve a contractor for an expansion of the press box at the Model High football stadium during a called meeting Feb. 20.
Board members gathered Friday for a called meeting to discuss the project. The board put aside around $2 million last year for athletic facility improvements around the system. This resulted in work on the baseball field at Armuchee High, the football field at Coosa High and the Pepperell High track — the press box is the next step. The aim is to increase the size of the press box and make it more comfortable.
Floyd County Schools Superintendent John Jackson said requests for proposals are currently out for contractors to bid on, after architects designed plans for the expansion. The system is waiting to review those bids once they are submitted — they are due back Feb. 16. System officials will then sit down on Feb. 19 to review the bids and recommend a contractor for the board's approval Feb. 20.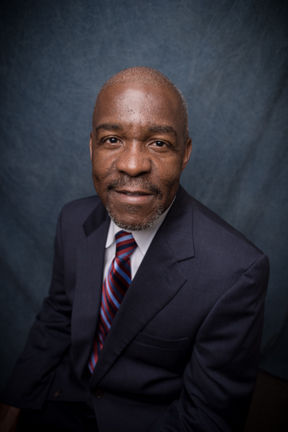 Jackson said the system wants to get the "ball rolling" on the project as soon as possible, since football season will be right around the corner once the project is finished.
Also during Friday's called meeting, board members held a conference call with the system's bond broker to receive further information on what the current market conditions are for selling bonds. Board members are trying to determine the "optimal" closing date for bond sales, "to get the most bang for our buck," specifically whether to close in March or on May 1, Jackson said.
The system is looking at selling $30 million in bonds to jumpstart construction on two of its marquee ELOST projects in a new Pepperell Middle School and a modernized Armuchee High before collections from the extended 1-cent education local option sales tax begin to come in.
"Since we're borrowing money before collection, they're trying to minimize the amount of interest, obviously, and also…they're trying to make it so that we can get the bonds at the lowest interest rate possible," Jackson said.
The modernization of Armuchee High is estimated to cost around $25 million. A new Pepperell Middle is expected to run the system approximately $20 million.
The board approved a resolution allowing for the request for a five-year renewal of the college and career academy charter to be sent to the state Department of Education for the approval. The charter expires this year.
"Our charter for the college and career academy is separate from the school system's charter," which is rooted in the idea of allowing schools greater "flexibility for results," Jackson said.
The CCA's charter allows it to have more flexibility for its pathway programs and leeway from things like seat time regulations for students.