Floyd County Schools look for ways to maximize state funding for new Pepperell Middle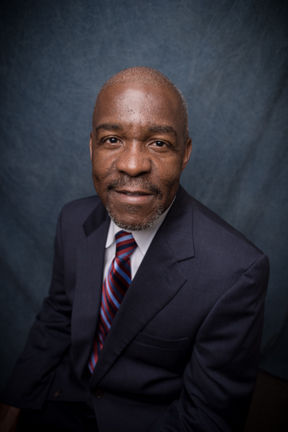 To maximize state funding for the construction of a new Pepperell Middle, Floyd County Schools is looking to initiate a phase out of the current school property along with removing classrooms from the system's classroom inventory of its middle schools, according to Director of Facilities David Van Hook.
Building a new Pepperell Middle is expected to cost around $20 million, and the project will receive funding from an extension of the 1-cent education local option sales tax voters approved Nov. 7. The system is eligible to receive about $10 million in state capital outlay funding, which reimburses the system, for its ELOST package, Van Hook said. This funding is how the state participates in construction projects by school systems.
Every year the system submits a local facilities plan to the state. Since the system will be building a new school, it can begin a phase out of the current school property, essentially beginning a process of telling the state the school will be replaced, Van Hook explained. It informs the state of the system's intention to not ask for any funding for the current school ever again. This means the system will get a greater reimbursement as it builds the new school.
Also folded into the phase out is taking Pepperell Middle classrooms off the middle school inventory. This drops the classroom numbers, which the state looks at for its funding calculation, to a deficient level, subsequently boosting the need for capital outlay funding, Van Hook said.
Superintendent John Jackson said state funding is driven by need for classroom space, and generating additional need could possibly add a million a year in state capital outlay funds.
Removing availability for funding for the current school puts the system in a position to then receive funding for building some of the new school, Van Hook said. Ultimately, the board has to make this decision to maximize state funding through this process or to just go ahead and move forward in building the school, Jackson said.
System officials are still working to finalize the site for the new school, and a number of options remain on the table. The biggest thing right now, Jackson said, is the completion of geotechnical studies to ensure a chosen site is fit for a new school.
Possibilities for locations are tearing down the current school at 200 Hughes Dairy Road and building a new one in its place — Van Hook previously said this brings into question where students will go during the build — or putting it on over 16 acres of land adjacent to Pepperell High. Other potential sites are building it adjacent to the current school or in an area near Pepperell Elementary — the schools are less than 0.2 miles apart.