First Baptist Church invites educators to learn about challenges of teaching a new generation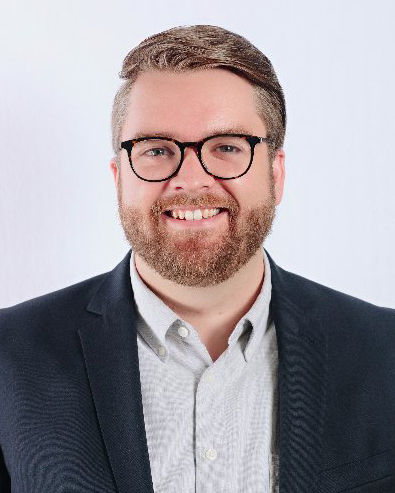 For teachers, sometimes communicating with students today can feel like being in another land — different generations don't always see eye to eye and it takes new strategies to connect with today's students.
First Baptist Rome, East Fourth Avenue, is inviting all educators in Floyd County to join them on July 30 at 12:45 p.m. for a special presentation by Andrew McPeak involving the changing face of America's classroom.
McPeak is the co-author of the forthcoming book, "Marching off the Map," which helps teachers and parents understand and practically apply the latest research on Generation Z — the generation that followed the mil­lennials — in the classroom and home life.
Minister of Education and Administration of First Baptist, Tamara Smath­ers, said the church chose the end of July to give educators a quality presentation before the new school year starts. The church provides a box lunch at noon before the presentation begins, and is free for any who wish to participate.
"First Baptist Church stands in support of our educators," Smathers said. "This is a gift for them in appreciation for what they do."
There are a large number of teachers in the congregation, she said, and their difficult and — at times — exhausting work does not go unnoticed.
This is not a religious event, she said and most of the people who have registered so far are not members of the congregation. This is a community event.
To register for this free presentation, visit the First Baptist Church website.
"Marching off the Map" is a book written by Andrew McPeak and Tim Elmore after decades of research and hands-on experience, according to the Growing Leaders website.
The website describes today's students as being in a different world than previous generations, and encourages re-evaluating the old ways of connecting to them. The book is available for pre-sale on their website and will be released toward the end of July.