Cave Spring auditorium to be renamed for George Bevels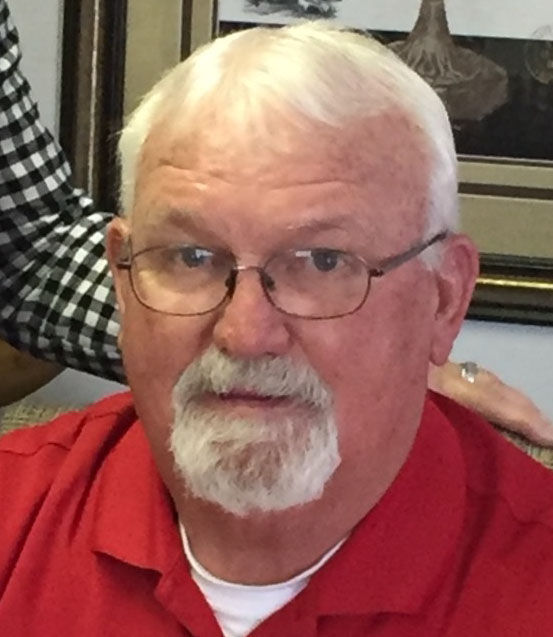 The Floyd County Board of Education will recognize longtime board member George Bevels during its meeting tonight by approving a resolution that will rename the auditorium at Cave Spring Elementary in his honor.
"We felt like that would give a nice touch to it," John Jackson, the Floyd County Schools superintendent, said of the resolution.
The school requested the auditorium be named in honor of Bevels, following the system's naming policy, Jackson said.
Interim Principal Shelly Bell will present Bevels — who served as a board member for 28 years before being replaced by current board member Melinda Jeffers at the start of 2017 — with a plaque. Jeffers, who represented the same districts — McHenry and Cave Spring communities — as Bevels did, will read the resolution during tonight's meeting, starting at 6 p.m., at the boardroom at 600 Riverside Parkway.
The board will caucus in Jackson's office at 5 p.m.
In other items, the board will look to approve a staffing contract with Sources 4 Teachers. The contract, which would take effect next year, will have the company take over the responsibility of finding substitute teachers for the school system.
"It will cut down tremendously on the administrative part of finding subs," Jackson said.
The system currently uses an automated system that contacts substitutes when there is an opening. However, if no one takes the job at the end of the posting, then the responsibility of finding a substitute falls on a school's bookkeeper, Jackson said.
"If it's 7:45 in the morning and we have a vacancy that has not been filled, then it falls to the bookkeeper to try and scramble and try to find that," Jackson said. "Of course, we're not going to leave any classes uncovered. (Sources 4 Teachers will) be the point person and responsible for filling those vacancies."
Additionally, Jackson said handling of benefits, payroll and health insurance for substitutes will be handled by Sources 4 Teachers.
The board will also hear from Craig Ellison, the system's executive director of technology, for a "complete picture" technology update, Jackson said. Information on bandwidth, how technology is used instructionally and the push for completing the one-to-one, student-to-Chromebook ratio will be shared.
For Black History Month, the board will recognize J. L. Vaughn for his accomplishments as a former principal for Johnson Elementary and an author. Since his retirement, he has gone to author the book "My Road to Manhood."