Alexander Whitaker leaving Berry College for top post at King University in Tenn.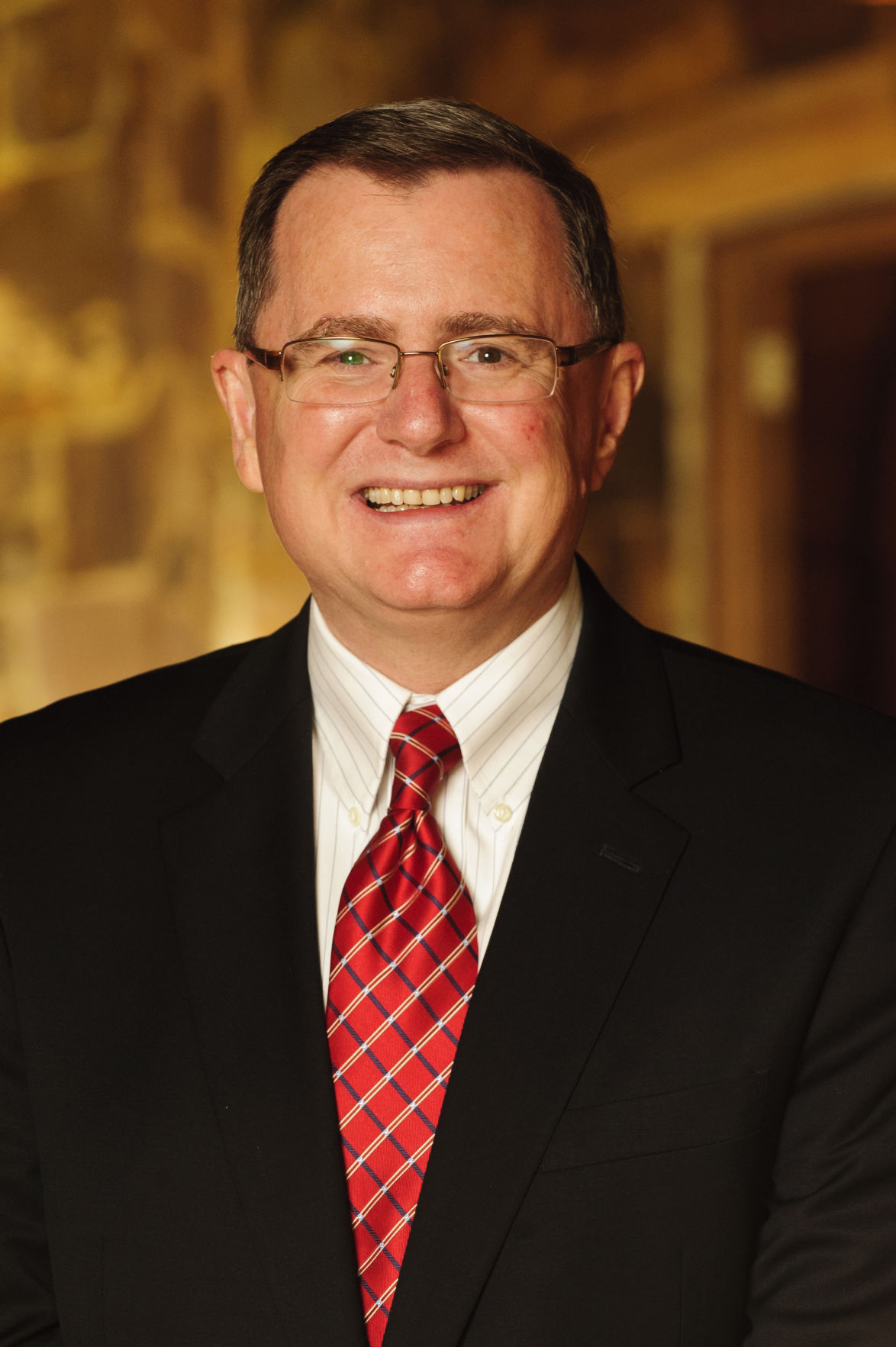 Alexander Whitaker is the second member of Berry College's staff this year to accept a president's post at another school.
Berry's chief of staff has been named the 23rd president of King University in Bristol, Tennessee.
Berry Provost Kathy Richardson will begin her presid­ency of West­minster College in Pennsylvania on July 1.
King, founded in 1867 as King College, is a Presbyterian doctoral-level comprehensive university with more than 2,700 students on multiple campuses.
Whitaker will begin his service Aug. 1.
"We are pleased to welcome Mr. Whitaker to the King University family," said Warren Payne, chair of King University's Board of Trustees. "He was the top candidate in an unbelievably qualified pool of applicants, and he brings with him a deep understanding of the challenges and opportunities facing institutions like King University.
"His skills and experience will be a tremendous asset, and we are excited about the future of King University under his leadership as president."
Whitaker, an attorney, is in his 10th year at Berry. He returned to Berry, his undergraduate alma mater, after a 25-year Navy career.
"His breadth of experience, eye for strategy and ability to analyze challenging issues will serve King University well in the years to come," said Berry President Steve Briggs. "The community at King will also enjoy Whit's keen wit and love of place."
He is married to the former Maria Ellen Crego, and they have three grown children.