One Book Many Voices returns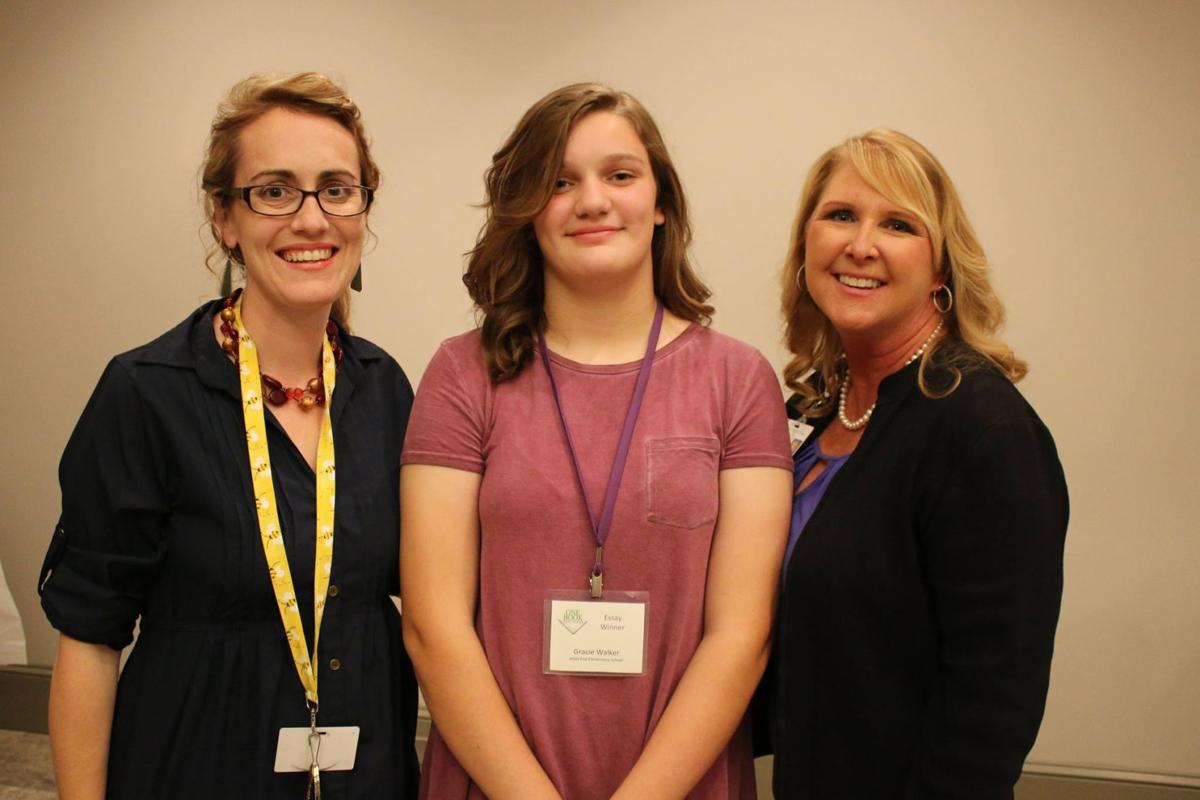 This year's book selection was "I Will Save You" by Matt de la Pena. This text is a novel written in short chapters, as journal entries, about a troubled teenager who is orphaned and suffers from a mental disorder.
The One Book Many Voices committee holds an essay contest each year. For this year's essay contest, students from Rome and Floyd County, in grades 9-12, were asked to read the book and share their own philosophy of life, illuminating on some of the most valuable lessons they have learned. The elementary age students were allowed to participate in the essay contest even though they did not read the book.
We would like to recognize Czareah Lattimer as the Phoenix Learning Center school-level winner as well as the second place overall essay winner. Lattimer received $75 for submitting the second place overall winning essay. We would like to thank Anastasia Teasley, Lattimer's teacher, from the Phoenix Learning Center for supporting Lattimer as she wrote her essay.
We would also like to recognize Gracie Walker as the West End Elementary school-level winner and the third place overall winner of the essay contest. Gracie received $50 for submitting the third place overall essay. We would like to thank Kathy Rogers, Gracie's teacher from West End Elementary School for supporting Gracie as she wrote her essay.
Lastly, we would like to recognize Caleb Henaro Sabino as the Rome High School school-level winner. We would like to thank Claire Pierce, Caleb's teacher, from Rome High School for supporting Caleb as he wrote his essay.