Garden Lakes Elementary Excellent Eagles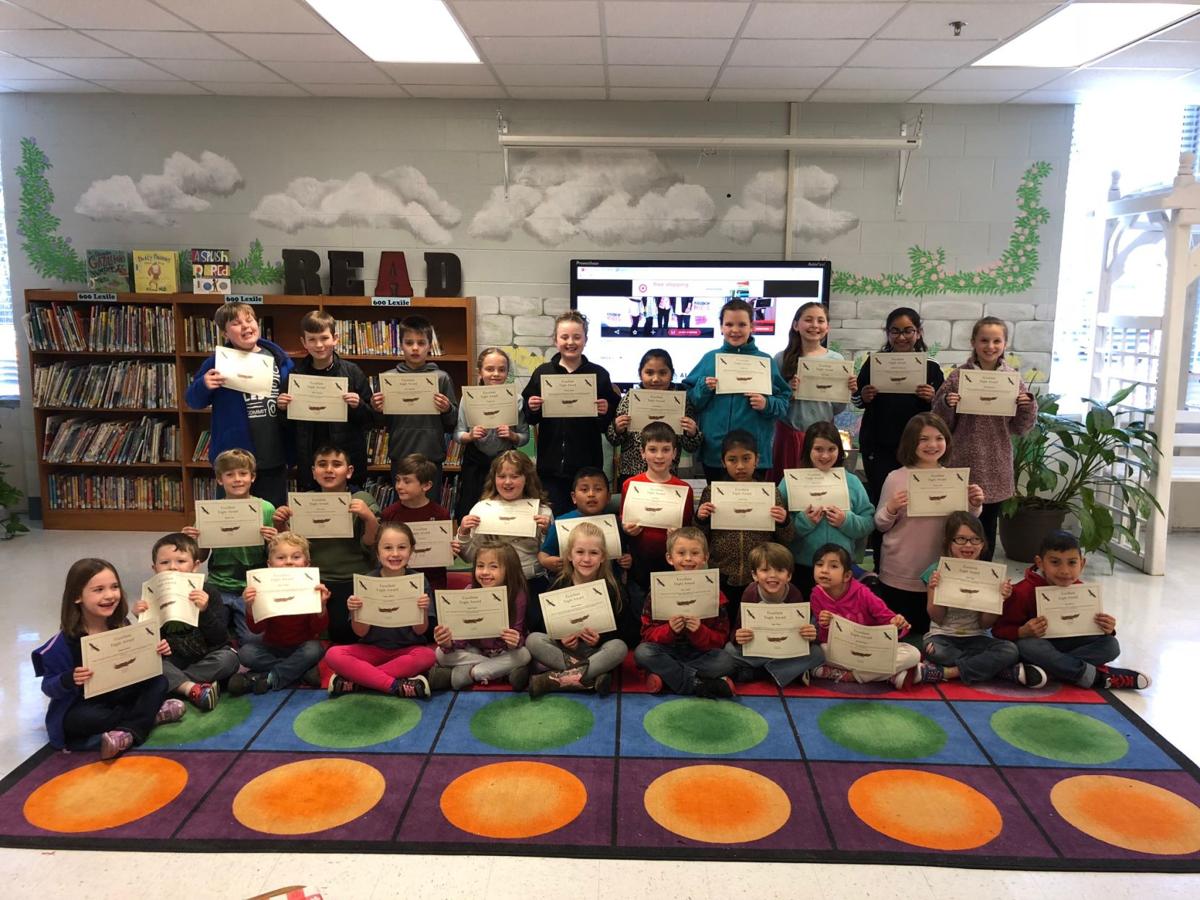 Garden Lakes Elementary recognizes the January Excellent Eagles for being "respectful, responsible and ready" at all times. They enjoyed a special luncheon with Principal Mary Alcorn, Assistant Principal Jeb Arp and counselor Melissa Shell. They are role models for their school, #lifeisbetteratthelakes.
These are the January Excellent Eagles: Sydney Dillard, Yousef Flores, Kason Hobbs, Kalei Ozment, Khloe Stepp, Abigail Johnson, Colin Rogers, Austin Bradfield, Jason Ramirez, Hailee Palmer, Nimer Nimer, Alyvia Justice, Hayden Potts, Lesly Vicente, Sydney Taylor, Kaydie Steele, Lucas Pavlovsky, Carleigh Reece, Jessica Monzon, Makenna Manley, Yadhira Vicencio-Guzman, Brantley Seckinger, Molly Richardson, Clara Painter, Yamilett Chacon, Kyng World, Gage Harris, Charlotte Goode, Sophia Sanchez, Konnor Phillips, Alayna Brand, Kathryn White, Cohen Sprayberry and Ryland Maples.